Bookmakers Warn of Jobs Losses After FOBT Max Stake Reduced to £2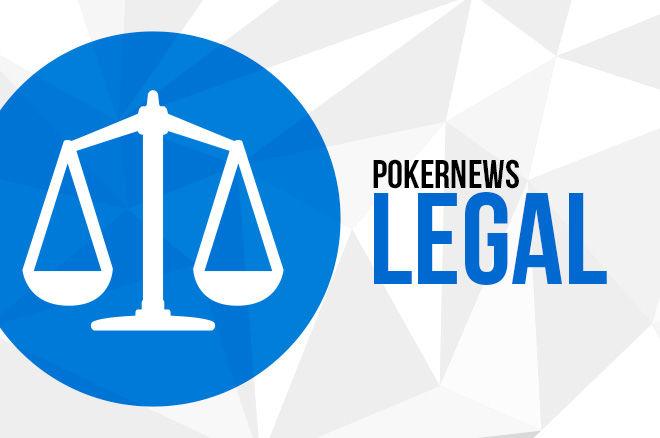 Bookmakers have warned that up to 21,000 jobs could be at risk after the government slashed the maximum stake for Fixed Odds Betting Terminals (FOBTs) from £100 to only £2.
The UK Gambling Commission (UKGC) had, in March, recommended that FOBTs should have a maximum stake of £30 or less, although the government has decided to reduce the maximum stake much further.
Matt Hancock, the Culture Secretary, said that even reducing the maximum stake to £10 would leave problem gamblers exposed to potential losses that would cause them and their families significant harm. Hancock added that government ministers had decided to "take a stand" against FOBTs despite warnings from the betting industry.
A 2016 study by the UKGC revealed that some 14 percent of people who use FOBTs are considered problem gamblers, a figure far higher than every other popular form of gambling.
FOBTs have been dubbed the "crack cocaine of gambling" as they allowed users to bet up to £100 every 20 seconds on games such as roulette. There are 33,611 FOBT machines across the United Kingdom and they make an average of £53,000 per machine per year, for a total annual income across all bookmakers of an astonishing £1.8 billion.
The Association of British Bookmakers (ABB) claims the move to reduce the maximum stake for FOBTs to £2 will cost the Treasury £1.1 billion in lost take revenue by the year 2020 and that the horse racing industry will see payments reduced by up to £290 million.
A statement by the ABB said: "We expect over 4,000 ships to close and 21,000 colleagues to lose their jobs."
GVC Holdings, owner of the partypoker brand and who recently acquired Ladbrokes Coral has estimated this decision will have a £160 million impact on annual earning during the first full year after the change, while William Hill claims approximately 38 percent of its estate, 900 shops, will now be loss-making and at risk of having to close.
Gaming machine revenues at Paddy Power Betfair will also be hit, by between £35 and £46 million, although this only accounts for around two percent of total revenue for the group thanks to the company enjoying a huge online presence.
Although the ABB claims 21,000 jobs could be lost with the reduction of the FOBTs maximum stake, some have argued that these jobs were only created so that gambling companies could open additional shops in poorer areas of the country, simply so they could install more FOBTs.