UK Gambling Commission Considering Banning Credit Cards for Betting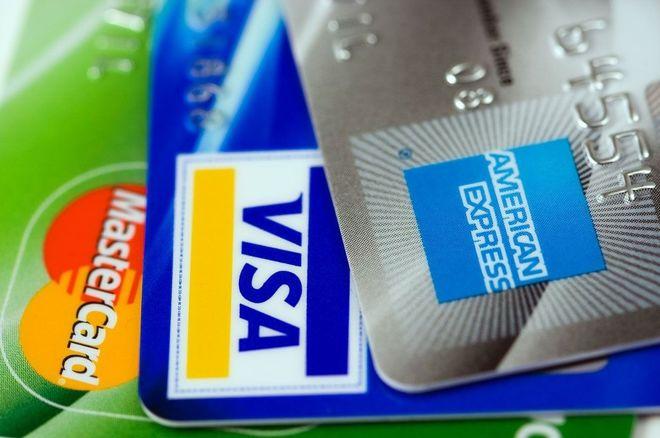 The UK Gambling Commission (UKGC) is considering banning people from using credit cards to fund their online betting accounts.
A report from the UKGC into making online gambling safer showed that profits in the gambling industry increased 10 percent to £4.7 billion last year and that public participation in gambling rose from 15.5 percent in 2014 to 18.3 percent in 2017. The report estimated that nine million people across Britain gamble online.
The UKGC revealed five areas where the UKGC is undertaking further work during the remainder of 2018. One of those areas is listed as "consider whether gambling on credit should continue to be permitted" after the gambling regulator said gambling with credit cards "increases the risk that consumers will gamble more than they can afford."
Speaking to The Guardian newspaper, Carolyn Harris, a Labour MP, said: "The thought of credit card gambling terrifies me. Gambling debts already are a major concern not just for the individual, but for their family who pay the price of the consequences.
"Currently the focus is on the industry and we know big changes are coming. When we have campaigned so heavily to reduce stakes [on fixed-odds betting terminals], to be anything other than critical of such credit card gambling would be unbelievable."
When customers use a credit card to fund their betting account, many credit card companies treat the transaction as a cash advance, which means it is subject to a transaction fee and often a high rate of interest. The UKGC's report stated that it was "hard to envisage why consumers would choose to pay in that way, unless it was to gable with money not otherwise available to them."
Gambling companies William Hill, GVC Holdings, Ladbrokes Coral and Paddy Power Betfair all saw their share price drop when the news was announced last week, although all have since recovered.
The UKGC has been in the headlines for most of the past year as it continues to clamp down on operators who step outside of the rules the regulator sets. 888Holdings were fined a record £7.8 million for allowing more than 7,000 self-excluded customer to continue gambling, while Dylan Rigby and Craig Douglas were fined £265,000 for allowing gambling using the video game FIFA 17.
Last week, the UKGC slapped a £1 million fine on Sky Bet after 736 self-excluded customers were able to use duplicate accounts and continue gambling.