Shares in Gambling Companies Plummet on Tougher Wager Limit Fears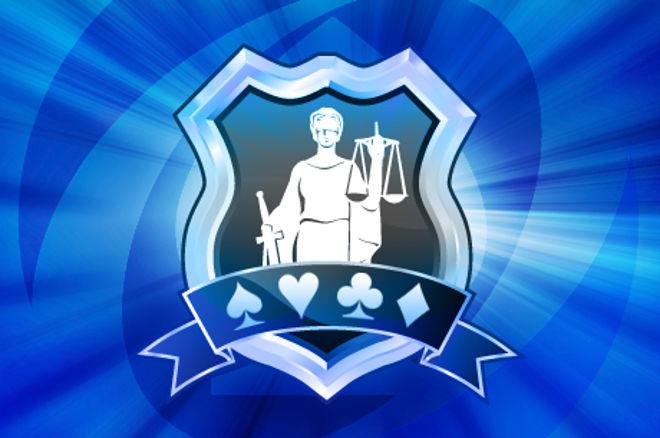 The share price of London Stock Exchange listed William Hill, GVC Holdings and Paddy Power Betfair tumbled on Apr. 24 on the back of fears the wager limit for Fixed Odds Betting Terminals (FOBTs) could be slashed from £100 to £2.
GVC Holdings, owner of partypoker and the company that recently acquired Ladbrokes Coral, saw its share price drop by 6.5 percent. The purchase saw GVC become owners of 3,500 betting shops that all have FOBTs installed. GVC factored in a potential wager limit when it made its offer for Ladbrokes Coral and will pay £3.9 billion if the limit is reduced to £50 or £3.2 billion if the limit is set at £2.
Shares in William Hill were hit the hardest with the company losing more than 14 percent of its value. According to William Hill's latest financial statements, some 54 percent of its retail revenue comes from FOBTs, which some campaigners refer to as "the crack cocaine of gaming machines."
Meanwhile, Paddy Power Betfair saw shares slide six percent. The Irish gambling giant only rely on FOBTs for six percent of its total £1.7 billion worth of sales.
The rapid decline of the share prices comes on the back of reports that the wager limit for FOBTs will be slashed to only £2. Gamblers can currently bet up to £100 every 20 seconds and recent reports seem to suggest that the Treasury is supportive of reducing the wager limit to £2.
The Times newspaper reported that a move to cut the maximum stake on FOBTs to £2 is set to be announced within weeks. The report also stated that Philip Hammond, the current Chancellor, has voiced concerns about the shortfall in tax revenues if the maximum stake for FOBTs is reduced from the current limit of £100; FOBTs generated more than £1.8 billion in tax revenue last year. It also revealed that Hammond is close to agreeing to raise levies on other forms of gambling.
Only last month, the UK Gambling Commission (UKGC) published a report into FOBTs and recommended a £30 limit.
A reduction in the maximum stake looks almost certain, how much it will be dropped by is anyone's guess at the moment.