Seidel, Juanda, Zach Sue Fazeli in $1.3 Million Super Bowl Ticket Scam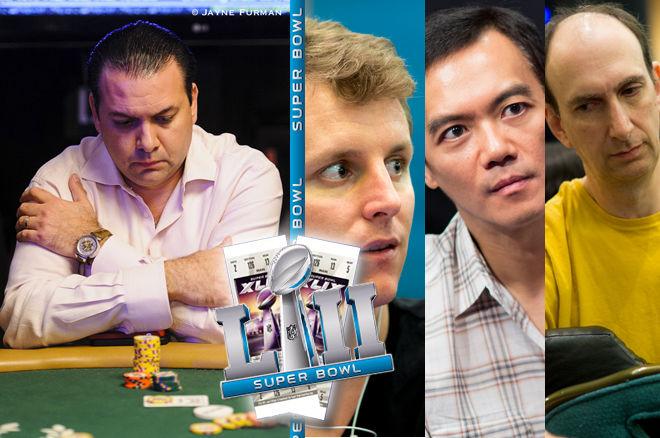 Poker Hall of Fame members Erik Seidel and John Juanda, and professional poker player Zachary Clark lost a combined $1,300,000 in a Super Bowl ticket scam run by Seyed Reza Ali Fazeli, according to court documents ($), as first reported by Cardplayer.com.
The Super Bowl Ticket Scam
Seidel and Juanda, who have won $58,129,188 and 13 World Series of Poker bracelets between them, along with Zach, handed over a total of $1.3 million to Fazeli and his company, Summit Entertainment Group, believing Fazeli was going to use the funds to purchase tickets to the 2017 NFL Super Bowl. Zach and Seidel both invested $500,000, Juanda was in for $300,000.
Fazeli was meant to then sell the tickets through his website onlinetickets.com at a substantial profit and distribute those profits to the three poker pros. Fazeli was going to use $10 million to purchase 2,800 tickets to the 2017 Super Bowl and return the players' investments plus profits according to promissory notes Fazeli gave the players. Fazeli, however, never purchased the tickets. Documents from the federal court in California state that some of the money Fazeli took from investors was used to pay off other debts and fund entries to high stakes poker tournaments at Aria, Las Vegas.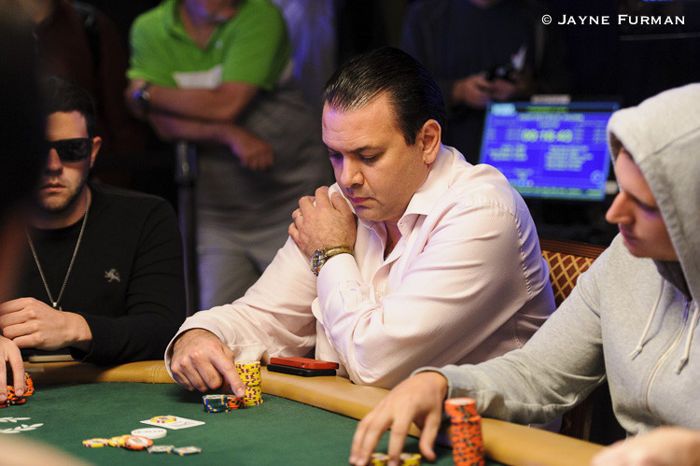 Fazeli the Poker Player
Some $1,823,160 of Fazeli's $2,235,328 lifetime winnings came in 2016 when he cashed in 10 high stakes tournaments with buy-ins ranging from $25,000 to $31,000. Fazeli won three of these events for cashes of $288,000, $292,320, and $403,200; the latter victory saw Seidel finish in sixth-place for a $48,000 haul.
This isn't the first time Fazeli has been accused of running a scam involving sporting events tickets. In 2016, a judge ruled against Fazeli in a long-lasting case concerning tickets for the 2006 Soccer World Cup in Germany.
More Plaintifs
According to the lawsuit, Aria is suing Fazeli for unpaid casino markers after the casino extended him credit on 34 occasions. It is understood that Fazeli owed Aria $2.1 million and has since paid back $1 million, leaving a deficit of $1.1 million. Furthermore, the Bellagio claims it's owed $500,000 from Fazeli for markers issued to him in January of 2017.
Fazeli faces up to 40-years in prison if he is convicted of the federal charges brought against him. Fazeli pleaded not guilty at the federal court in California.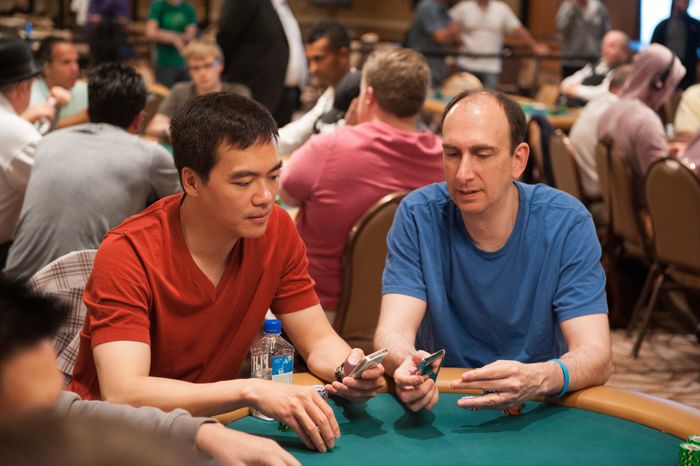 Photos courtesy of Jayne Furman and Danny Maxwell