Off the Felt: More TED Talks and Barcelona Week

Alexandra Cacovean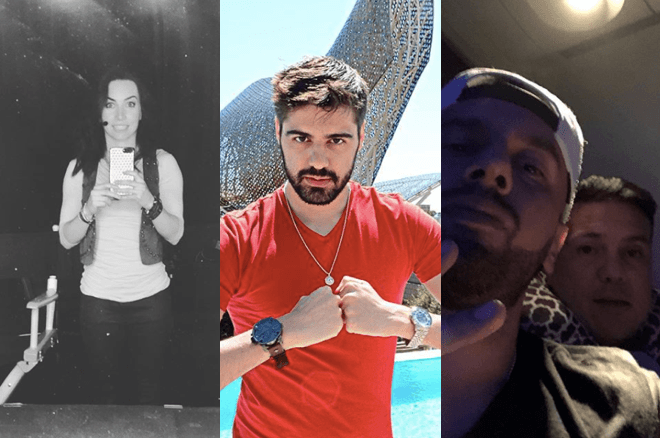 This week, everyone headed to sunny Barcelona to enjoy some beach vibes and to play in the partypoker LIVE MILLIONS Grand Final, of course. It was a pretty uneventful week on social because you know, poker. But let's check out what happened this week.
The life of a traveling pro.
Those sneaks tho.
These two badasses are in Barcelona too.
Is this a Yu-Gi-Oh reference?
Fun in the Barcelona sun.
Lacey Jones and Keith Gipson celebrated her 8th year anniversary. And what a couple.
This looks like the perfect couple photo, but check the caption.
Wow, those views.
Go Rocco!
Such a cute photo.
]Liv Boeree gave a second TED talk, this time in Vancouver. So proud.
Bryce learned how to make tequila. When do we get some?
And Jamie visited the Red Rock Canyon.