William Hill Slapped With a £6.2 Million Penalty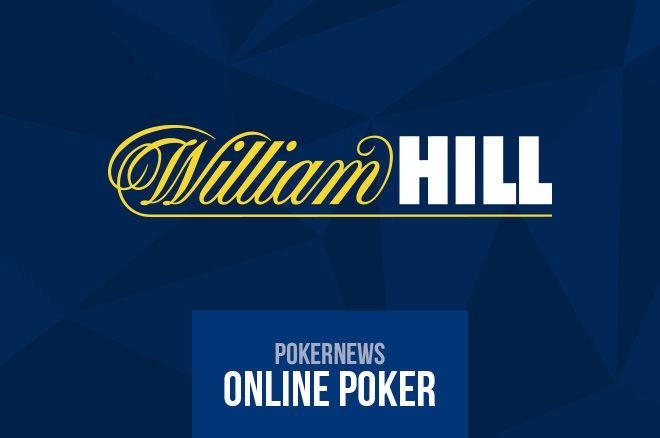 British gambling giant William Hill has been hit with a massive £6.2 million penalty after the UK Gambling Commission (UKGC) said the company had breached anti money laundering and social responsibility regulations.
The UKGC said that William Hill's lax approach allowed 10 of its customers to deposit money linked to criminal activity and William Hill gained £1.2 million from those customers.
One customer was able to deposit approximately £541,000 over a 14-month period after William Hill assumed his potential income was in the region of £365,000 per year, a figure based on a verbal conversation. In reality, this customer earned £30,000 and was funding his account by stealing money from his employer.
Another customer was allowed to make deposits totally £653,000 over 18-months. Although this activated a financial alert at William Hill, the company failed to make the necessary background checks under the company's anti money laundering policy. The customer in question was able to continue gambling and making more deposits for six more months despite continued alerts on William Hill's system.
The UKGC also highlight how one customer deposited more than £147,000 in 18-months and accrued losses in the region of £112,000. Despite these large figures, the customer was only sent two automated social responsibility emails in a 12-month period, something the UKGC says was no sufficient.
William Hill will now pay £5 million for breaching the regulations in addition to the £1.2 million the 10 customers generated for the company. Money from the fine will be used to reimburse those who suffered losses from criminal activity, and William Hill has been warned that the penalty could rise if more people come forward with similar stories.
The fine is the second-largest imposed by the UKGC after the £7.8 million action against 888 Holdings in 2017.
Philip Bowcock, the Chief Executive of William Hill., said in a statement that "William Hill has fully co-operated with the Commission throughout this process, introducing new and improved policies and increased levels of resourcing."
Despite the huge fine, shares in William Hill finished 1.42 percent higher than at the start of trading today and can now be bought for 328.50 pence per share.