Winamax Acquires Italian Gaming License of bet-at-home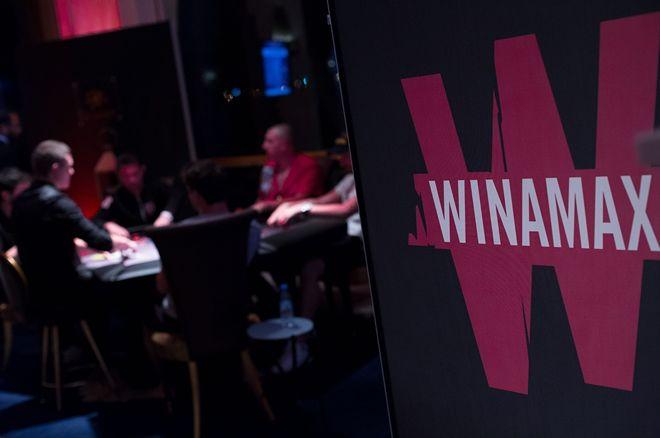 Earlier this month, French online poker site Winamax signed professional poker players Mustapha Kanit of Italy and Adrián Mateos of Spain as Team Pro ambassadors.
It was believed at the time that the signings were part of Winamax's preparation for the eventual shared liquidity between France, Italy, Spain and Portugal after an agreement was inked between the four countries to allow licensed online gaming sites to share player pools.
Winamax Purchases Italian Gaming License
As another step to prepare for shared liquidity, Italian gaming affiliate Agipro News reported last week that Winamax purchased the Italian gaming license at bet-at-home, a German subsidiary of the French company Betclic Everest Group.
The acquisition will provide Winamax access to the Italian gaming market, which the online gaming provider abandoned in March 2015 due to "Italian legislation on gaming."
The other path to Winamax obtaining an Italian license would have been to apply for one from the local gaming regulator Agenzia delle dogane e dei Monopoli.
According to CasinoNewsDaily, the Italian regulator was initially expected to provide the requirements for a new round of bids for licenses and begin the bidding process in mid-September. However, this was delayed and is expected to take place within the next few weeks. Assuming no additional delays, the earliest new license holders are expected to begin operations would be in the beginning of 2018.
The acquisition could be deemed as a bit of a gamble since earlier in October key Italian legislators and industry insiders voiced their opinions against shared liquidity as it could increase the chances of money laundering.