Remission Process Begins for Absolute Poker and Ultimate Bet Victims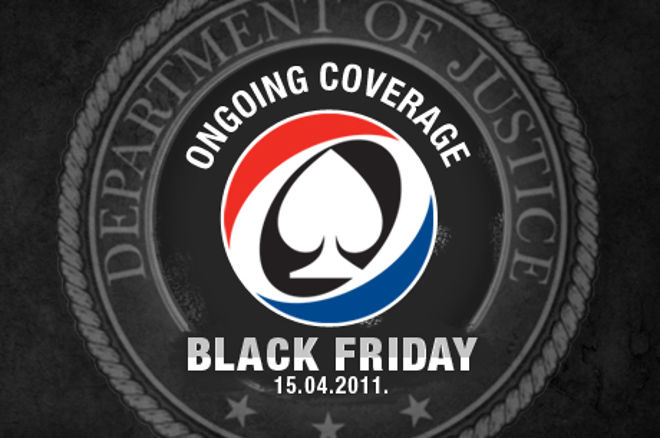 More than six years after Black Friday, customers of Absolute Poker and sister site Ultimate Bet may finally find some justice in the form of recovered funds. For customers of the two sites who confirmed their account balances before the initial filing deadline of June 9, 2017, remission of lost funds appears to be on the horizon.
According to absolutepokerclaims.com, the Money Laundering and Asset Recovery Section of the Department of Justice (MLARS) has approved a first round of payments totalling nearly $33.5 million to approximately 7,400 Petitioners and the repayment process has already begun. This comes after the completion of the remission process for Full Tilt Poker, in which the DOJ paid out over $118 million to online poker fraud victims.
The compensation attempts follow an agreement reached between Absolute Poker and Ultimate Bet (of the Cereus network) and the Department of Justice less than one month after Black Friday on May 10, 2011 to "provide all necessary assurances that third parties may work with Absolute Poker to facilitate the return of funds, currently held by third-party processors, to players located in the U.S."
How the Process Works
In a process similar to the Full Tilt Poker remission, the Garden City Group, LLC will again be the purveyor of funds, this time for the Absolute Poker Claims Administration. The Absolute Poker/Ultimate Bet victims are to be compensated based on conduct detailed in United States v. PokerStars, Full Tilt Poker, Absolute Poker, et al., 11 Civ. 2564 (LBS) in the United States District Court for the Southern District of New York.
Petitioners residing in the United States will receive payments via electronic ACH while those outside the U.S. are to receive their payment in the form of a foreign currency check, or via USD check or foreign currency wire, depending on the country of residence. Emails are being sent this month from GCG to approved Petitioners with amount and method of repayment, as well as instructions on submitting required banking information to facilitate repayment.
Petitions for Money Still Open
An extended "Petition for Remission" deadline of Sept. 7, 2017 is listed on the Claims Administration website so players who were unable to recover funds from these sites in the wake of Black Friday still have time to submit a petition. All pertinent information about Absolute Poker and Ultimate Bet claims can be found on the claims website.