Amaya Completes Rebrand to The Stars Group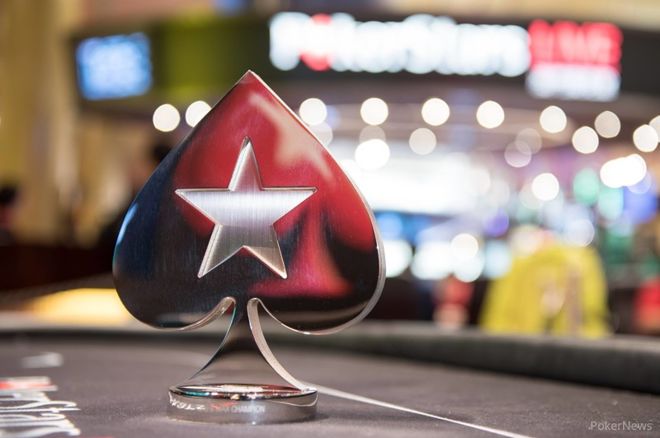 Say goodbye to Amaya and say hello to The Stars Group.
That's the new name of the parent company of PokerStars, the world's leading online poker room. Plans to rebrand to The Stars Group have been in the works for a couple of months and went official on Monday, according to iGaming Business.
Shareholders voted to approve the move in June. It will now trade publicly as "TSG" and "TSGI."
The company launched a fresh Twitter account portending the move on Aug. 1.
The move will further distance the company from its roots as a start-up under the leadership of David Baazov, the now disgraced and deposed founder and CEO. Baazov built the company up into a global online gaming giant that acquired ownership of PokerStars but was hit with insider trading charges in March of last year.
Baazov stepped away from the company on first a temporary and then a permanent basis, and his bid to recapture it with a cash takeover ended in December.
The Stars Group will move forward out of its new home base in Toronto with Divyesh Gadhia remaining chairman of the board.