Microgaming Suspends PKR Due to Financial Difficulties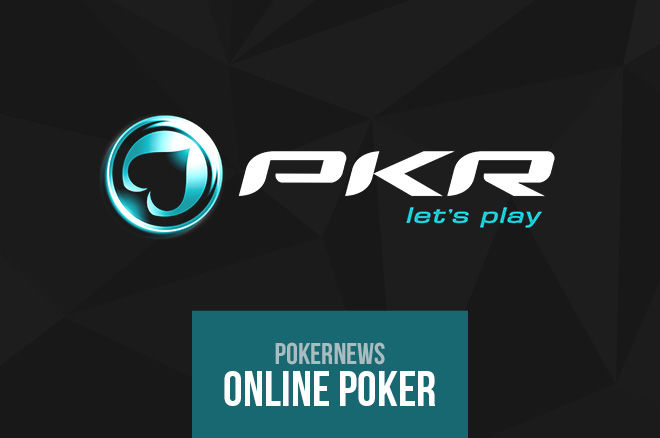 Online poker site PKR has been suspended from the MPN Network after experiencing "recent financial difficulites."
PKR players have been unable to access the MPN-hosted site for more than 48 hours leading to widespread speculation on social media. Now it has become apparent that PKR has experienced financial troubles and has been suspended from the MPN network at its own request.
A brief statement on the Microgaming website reads:
"Following a request from PKR on Wednesday 3 May 2017 at 17:32, Microgaming suspended gameplay on PKR.com.
Microgaming is aware that their games remain offline and players are speculating about the reason for this. As soon as Microgaming has more information on the situation, it will be shared as soon as possible.
The Facebook page and Twitter accounts of PKR have been deleted and any attempt to access PKR's website redirects to a status page where the following statement is displayed:
"Further to earlier announcements, PKR limited and PKR Technologies Ltd have filed applications to Court for Administration orders, which will be heard in the week commencing 8th May 2017.
Further information will be placed on this website following the hearings.
This information will include contact details for players and creditors to address queries and details of the process."
PKR burst onto the poker scene in 2006 and became an instant hit with the poker community thanks its video game type graphics that helped the site offer an immersive online poker experience. Players could fully customise their 3D avatars to help recreate a live poker environment from the comfort of their own homes.
In March 2016, PKR moved away from being independent online poker site and joined the MPN, formerly known as the Microgaming Network. Using MPN's Babelfish technology, PKR was able to migrate to the MPN with its 3D poker client intact.
After successfully migrating to MPN, PKR's Chief Operating Officer Chris Welch said, "The opportunity to connect our unique 3D poker software to a popular network and enjoy the best of both worlds means we can dream bigger once again. With our software and community allied to Microgaming's advanced products, poker liquidity and proven track record, this is the perfect match."
PKR celebrated its 10th anniversary in August 2016 by launching the PKR Live Casino site and offering a bonus of up to €1,200 for new depositing players. Players can no longer access the casino software.
PokerNews has reached out to MPN in regards to PKR's player fund protection policies and will update this article accordingly once their representative has responded.