Tweet, Tweet, Bad Beat: Make Poker Great Again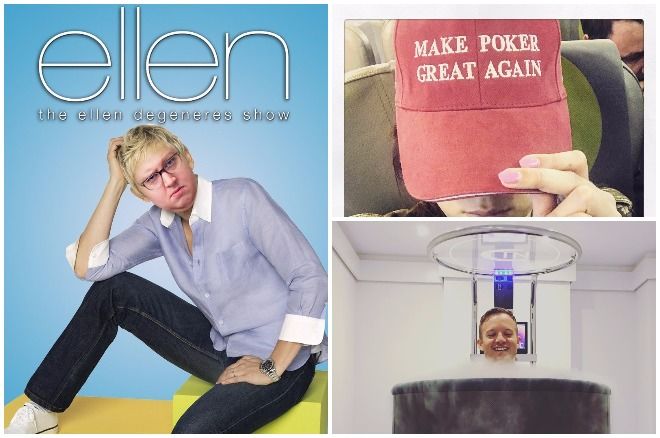 Every week PokerNews brings the weird back into poker by sharing the best of the week's social media.
This week is no different.
Urban Dictionary defines "agian" as "normally used in chatrooms and MMogs it's a funny way to spell 'again.'" OR, it's just a TYPO.
When in Sochi, wear your 'Make Poker Great Again' hat. #appropriate
Magic mirrors?
Game changer, at least for Eli Elezra.
THE BEST THING YOU'LL SEE ALL WEEK.
Role reversal.
Babies.
I love how we have to make sure the cake is one color or the other. I don't think we should limit the baby so early. #jokesonjokes
Because we have to let "beingthegreatest" wear sparkles.
But WHY? It doesn't make SENSE.
Dude, where's my ride?
Bringing it back.
Casual (and because all floors are always clean enough for sitting on. Blegh).
We never saw Martin again. #cauldron
Lead image courtesy of Vedran Premuzic, Lia Novikova and Martin Jacobson