Tweet, Tweet, Bad Beat: Loud and Proud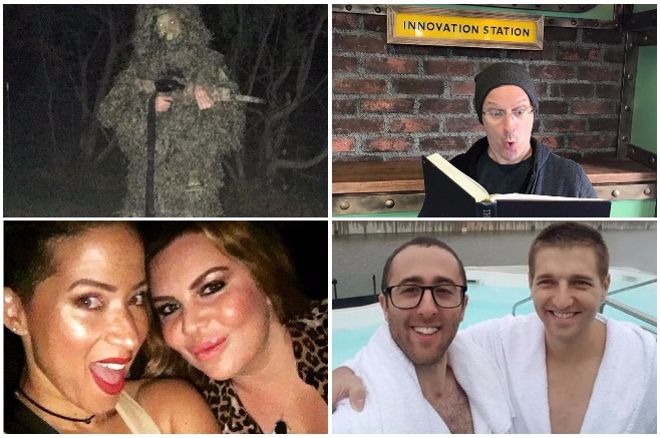 Social media this week was like Kevin Hart making an entrance. Swift, loud and everybody heard about it.
And that's how we like it.
So more sunny days...for hoodies...when it's black and white. #confused #mustbeanexpression
100,001. And it's this beaut.
Thx for the mmrs.
Overexposure: A+ (but at least you knew).
A friend for the awkwardly light photo above.
Girls, get ittttt.
Its like the first day of school all over again.
I demand a better costume.
Dawwwww.
Those eyes doe.
The good life.
CREEPIN.
Was the reading rainbow nearby?
This robe trend has gotta figure itself out. It's not status quo.
That left a mark.
Nacho is getting serious about his backgrounds. It's one thing if it's designs....
Cash me ousside, how bout dat?
So crisp, clear and pointy.
Lead image courtesy of Kyle Julius, Tony Dunst, Phil Laak, Christina Lindley