GVC Holding Report 11 Percent Revenue Increase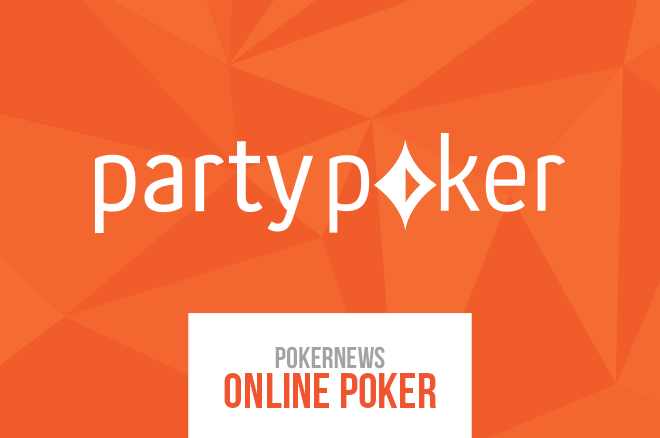 GVC Holdings, owners of partypoker, released its financial results for the year ending Dec. 2016 and they show revenue of €873.2 million, up 11% on figures from 2015.
The figures were positive across the board with sports wagers, sports margin, Net Gaming Revenue Clean EBITDA and adjusted Profit Before tax all showing improvement year-in-year.
Sports Wagers rose 4% (7% with a constant currency) to €4,553.6 million and the company's sports margin increased to 9.6% from 8.5% for the same period in 2015. Net Gaming Revenue soared 9% (12% with constant currency) to €894.6 million while adjusted profit before tax almost doubled to an impressive €93.8 million.
Most impressive is GVC's Clean EBITDA, a financial indicator used to show how healthy a company is, which weighed in at €205.7 million, an increase of some 26%.
Kenneth Alexander, the CEO of GVC Holdings, said: "The acquisition of bwin.party in February 2016 was our most ambitious transaction to date and through the hard work of our people we have once again demonstrated our ability to create significant shareholder value through selected acquisitions. Our strategy of pursuing international diversification and scale through leveraging our proprietary technology, is more appropriate today than at any time in our history. The organic growth opportunity is equally exciting and we are confident of delivering further growth in 2017."
Ladbrokes Releases 2016 Financial Results
Ladbrokes, now called Ladbrokes Coral following the multi-billion pound merger, also released positive financial results for the year ending December 2016.
The merger is already reaping dividends with group revenue increasing 11% to £2,351.9 million, group EBITDA rising 14% to £380,7 million and group operating profit being £264.3 million, an increase of 22%.
Merging the two companies has laden the group with debt, however, as the report shows Ladbrokes Coral is in the red by a staggering £1,089.5 million, or 2.86x EBITDA.
In a statement to the London Stock Exchange, Jim Mullen, the CEO of Ladbrokes Coral commented:
"This is a very successful start for the Ladbrokes Coral Group. Both Ladbrokes and Coral entered the merger in November with good momentum, and together delivered a strong full year financial performance.
"As a management team we are now looking to the future. We are focussed on delivering on the full potential of the merger through the strengths of the Ladbrokes Coral brands, enhanced scale, operational efficiencies and leveraging the best of both businesses.
"Our plan is simple. We are focussed on building on the leading multi-channel experience developed by both brands, utilising a rigorous approach to data driven marketing and ensuring that our product delivers a leading customer experience. We will look to leverage our existing experience in international markets to drive further growth and use our significantly increased scale in technology to develop new products and deploy across the enlarged Group. We will deliver this with a firm commitment to responsible gambling and health and safety.
"The merger was the start of a journey. While we face some short term uncertainty with the triennial review, the scale, talent and agility we have in this business represent real strengths going forward. We intend to use these strengths to establish Ladbrokes Coral as both the leading, and the best, betting and gaming business."