Tweet, Tweet, Bad Beat: Sensitivity Training and Escapees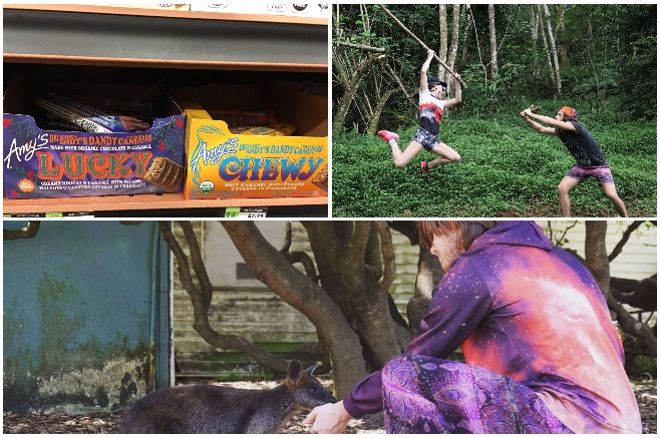 This week in social media, poker players got out into the world, played some poker and were seen in unlikely places doing strange and ever-so-fitting things.
But that's what makes us love them even more.
You paid how much for Lucky Chewy?!
She's baaaaack.
Struggle is too real.
Hard work makes you better. BRAIN BLAST. Also, don't get too far down the path of "Too many people in poker are BLANK." You could get in some trouble. #pokersensitivitytraining
Getting lit.
Rockin' it.
WOAH. Posh poker preparation.
My boy Bill. #science #alternativefacts
Candid. #givemebacktheview
This is what happens when you let poker players out of the casino.
#squad/why do they all look slightly similar?
Snow drone.
The Center for Kids Who Can Read Good? JK. This is nice.
Australia may be the place but the universe is written all over your clothing.
FREE FALL. Yikes.
What makes a ninja "official?" Because I think we all want in.