Top Absolute Poker Exec Back in U.S. to Face Charges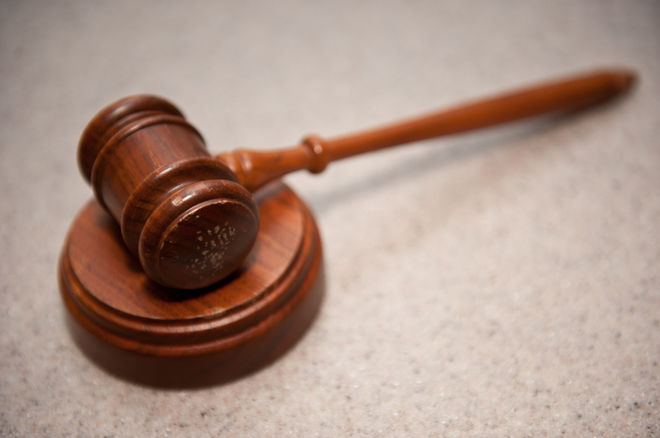 Absolute Poker founder Scott Tom has returned to the U.S. to face charges stemming from the Department of Justice's investigation and subsequent crackdown on the online poker industry, Reuters reported.
After the events of Black Friday on April 15, 2011, a Manhattan U.S. district attorney hit then 31-year-old Tom with charges of conspiracy to violate the Unlawful Internet Gambling Enforcement Act, violation of the UIGEA and operation of illegal gambling business. Each charge carried penalties of up to five years in prison and a $250,000 fine.
Tom has also been connected to the superuser cheating scandal on Absolute Poker.
Rather than face the charges stemming from his involvement with Absolute Poker, which was based in Costa Rice and ranked as high as third in the worldwide market, Tom opted to live in Antigua, according to Reuters.
Meanwhile, Absolute Poker co-founder Brent Beckley faced the music, pleaded guilty and received a 14-month prison sentence.
Tom, however, has entered a plea of not guilty and been released on a $500,000 bond after returning to the U.S. voluntarily. His attorney indicated they'd likely be reaching a plea deal soon.
"There's going to be a resolution in this case quickly," the attorney said.
If recent events are any indication, Tom will likely get off lighter than his co-conspirator Beckley. Top PokerStars employee Paul Tate, who was also among those charged on Black Friday, went to court in November and received no prison time.
Photo courtesy of Jason Morrison/freeimages.com