Russian Legislation May Endanger Online Poker Again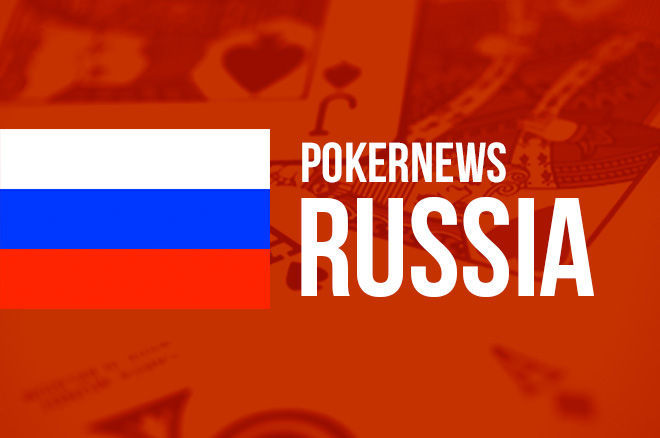 Anti-gaming legislation may soon threaten one of online poker's larger markets.
Legislators in Russia's Ministry of Finance have introduced a bill that would require banks and payment processors to block transactions between Russian customers and international online gaming operators, iGaming Business reported.
It's not the first time the Russian government has targeted online gamblers. In 2015, a very similar measure was introduced, with the support of Russian President Vladimir Putin. That bill failed to materialise into any kind of law after some government agencies opposed it.
Russia is believed to house about 8.4 percent of the PokerStars player base and has been a key market in the growth of poker in recent years.
Poker has grown in the nation of 144 million and has famously been one of the biggest hotbeds for other games such as chess. Players such as Andrey Zaichenko, Vyacheslov Zhukov and Vitaly Lunkin have put in strong performances and claimed bracelets at the World Series of Poker in recent years.
Since the time of the 2015 bill, Russia has waded into the regulatory waters and legalised online sports betting through licensed sites. Russia has remained a "grey market" for online poker, but the government is now looking to rake in some tax revenues through its government-owned payment processing system similar to the way it's regulating sports betting.
So, while online poker may be back in the government's crosshairs, regulation could be in the offing rather than a blanket ban.
"It should be legalised; too many people are involved and are playing online," said Kirsan Ilyumzhinov of the World Chess Federation in 2016. "There are no reasons that it should be hidden and illegal. I've prepared my proposals concerning legalisation of online poker in Russia and have presented them to the Russian government. And I am working together with the government in order to allow online poker to become an intellectual sport in Russia."
The proposed bill will be discussed on Thursday.