MainEventTravel Becomes Official Travel Partner of Super Stack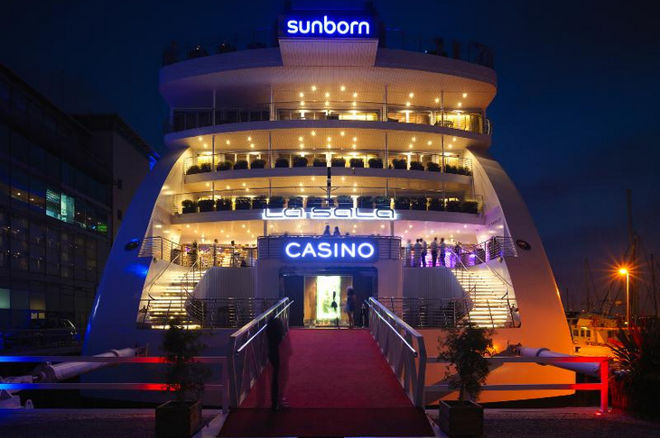 The one-stop travel service for poker players, MainEventTravel.com, has been appointed as the Official Travel Partner for all Super Stack poker tournaments in the United Kingdom, Spain and Gibraltar.
Super Stack events have been a regular fixture in the UK where it has called the Poker Room formerly known as The Vic but it also hosts events in Spain. The UK-based events cost £170 to enter, as do events in Gibraltar, with Super Stack Spain costing €170.
Four Super Stack events are scheduled to take place in Gibraltar during 2017 and all are played at the Sunborn Casino on board the Sunborn Super Yacht in Ocean Village. An additional six events are planned in Spain at the Torrequebrada Casino and Resort near the beachfront of Benalmadena near Malaga.
As part of the deal, MainEventTravel is offering all Super Stack players a cost-effective travel service that is designed to meet all their needs and requirements, from hotel accommodation to car rental.
MainEventTravel CEO Fraser MacIntyre said: "We're thrilled to become Super Stack's new Official Travel Partner. It's a fantastic tour with events taking place in some extremely glamorous locations. Like Super Stack, MainEventTravel.com aims to give players the very best poker experience possible at a cost that won't break the bank."
Super Stack Partnership Manager Lina Anderson said: "We're excited about our partnership with MainEventTravel.com. This year's Super Stack series is one of the most exciting yet as we have secured fantastic, luxury high-capacity resort-casino locations in both Spain and Gibraltar. All our stops offer players amazing value air travel and hotel options. With 10 events already on the schedule, having MainEventTravel.com on board as our Official Travel Partner will be an added bonus for our players and provide that one-stop shop experience for all Super Stack travel requirements."
MainEventTravel launched in 2012 and added clients such as the Genting Poker Series, Dusk Till Dawn, the Grosvenor UK Poker Tour and the now-defunct UKIPT to its portfolio of clients. Poker player Fraser MacIntyre acquired MainEventTravel in Oct. 2014.