British Entrepreneurs Fined £265K For Illegal Betting Operation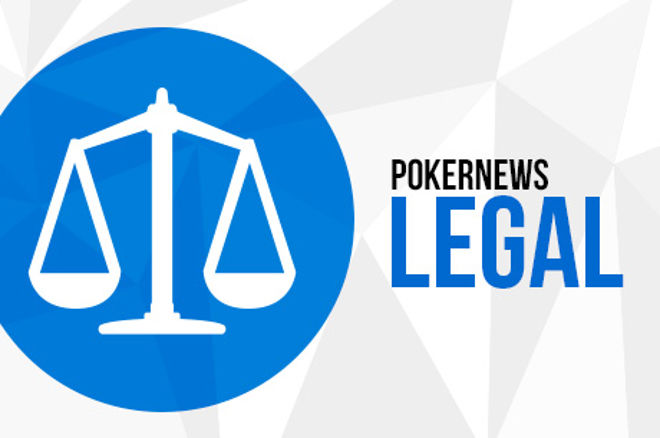 Two British entrepreneurs have been fined a total of £265,000 by the UK Gambling Commission after pleading guilty to offences under the Gambling Act 2005.
Dylan Rigby and Craig Douglas, both from Essex, admitted to being company directors of Game Gold Tradings Limited, a company which operated and advertised FutGalaxy.com, which was proven to be an unlicensed gambling website.
Douglas, known as "NepentheZ" on YouTube where his channel has more than 1.45 million subscribers, starred in a video promoting the FutGalaxy website, which features a number of ways visitors can gamble with FIFA Coins for the popular video game FIFA 17.
FIFA Coins are the virtual currency of the FIFA franchise and are used to purchase, among other things, players for the FIFA Ultimate Team (FUT) part of the game. Players earn FIFA Coins by playing games of FUT and can sell players from their own FUT squads on a transfer market where prices alter in real time, much like football's actual transfer market.
It is against the rules set by EA Sports, the video game company behind FIFA 17, to purchase FIFA coins and EA Sports has the power to suspend a player's concole from playing FIFA online modes for repeat offenders of their rules.
The FutGalaxy website was billed as a "social gaming" website, with no age restrictions, and allowed people to use a credit card to place bets in the virtual currency and winnings converted into FIFA Coins for use in the FIFA 17 game. The UKGC revealed FutGalaxy offered sports betting, a jackpot lottery game and a higher or lower style game.
Birmingham magistrates court was shown a video of Douglas from his YouTube channel telling viewers: "You don't have to be 18 for this, because this is a virtual currency." Douglas never admitted to having a vested interest in FutGalaxy to his legion of followers.
One 14-year-old boy lost £586 in a day, the court heard, going some way towards the £96,000 pre-tax profit Douglas and Rigby made between Jul. 2015 and Feb. 2016.
District judge Jack McGarva fined Douglas £16,000 and his business partner Rigby £24,000, commenting on how the pair had been dishonest about their finances. McGarva then ordered Douglas to pay an additional £75,000 and Rigby £150,000 in prosecution costs.
Shortly after the court case, Douglas took to Twitter to issue an apology.
I owe a huge apology to my family and close friends for putting them through this process, and appreciate all those that stood by me.

— NepentheZ (@NepentheZ)
Gambling with video game virtual currencies is a major enterprise with one report suggesting it could be worth more than £5.6 billion a year.