Aspers' Southampton Super Casino to Move Ahead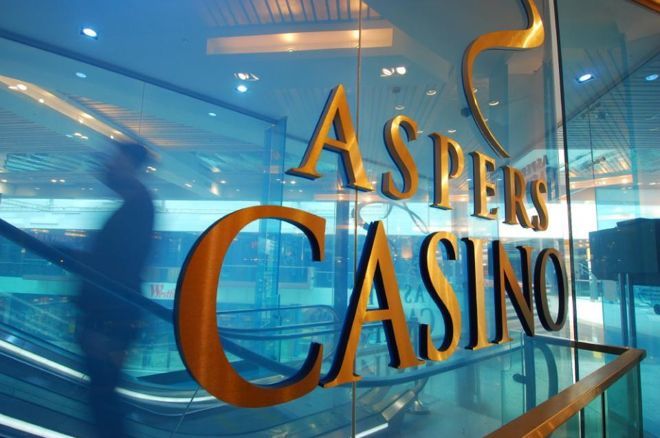 Aspers is set to move forward with its plans for its third "super casino," part of the £450 million redevelopment of Southampton's Royal Pier after a rival bidder lost an appeal against the decision to award Aspers an operating licence.
In April 2016, Aspers was granted a large casino licence, giving it the green light to open a venue with up to 30 gaming tables and 150 Category B1 gaming machines.
The award was challenged by Global Gaming Ventures (GGV), who recently opened a super casino in Leeds and are currently spending £19 million on a similar casino in Bath. GGV took Southampton Council to court after it has presented the Council with an alternative blueprint to build a casino at the Hammerson shopping development, stating this project was already underway while the Royal Pier development still didn't have planning permission.
As part of the original bidding process, potential casino operators had to put forward their plans for their business, including employing staff from the local area and the "Gross Value Added" to the area. GGV claimed the evaluation of benefits put forward by Aspers should have been mathematical as they used the term Gross Value Added.
Justice Jeremy Baker threw out GGV's claims, stating they had "no merit" and refused permission to judicially review the decision, adding that Southampton Council had stated from the start of the redevelopment plans that the Royal Pier was the best location for the new casino.
Speaking to the court, Justice Baker said: "Although I accept that GVA is usually expressed as a monetary value, I consider that, in the context of the broad evaluation exercise which it was required to carry out, the Advisory Panel was entitled to take the view that it was not required to make a mathematical calculation of the GVA of each of the applications. There is no evidence that such a fundamental amendment, as suggested by the claimant, would be countenanced, and that the wider development would go ahead as originally envisaged without the prior construction of the casino development."
The Chief Operating Officer of Aspers, Richard Noble, said: "We are very proud to have delivered two operational large licence casinos in the UK and are very excited to now have the opportunity to bring a high quality Aspers casino to Southampton."
Aspers has to pay Southampton Council £100,000 for the large casino licence plus an additional £150,000 once the casino is open to the public. Aspers are then committed to pay £50,000 per year towards helping problem gamblers and a further two percent of gross gaming revenue to Southampton Council.