Tweet, Tweet, Bad Beat: Bahama Drama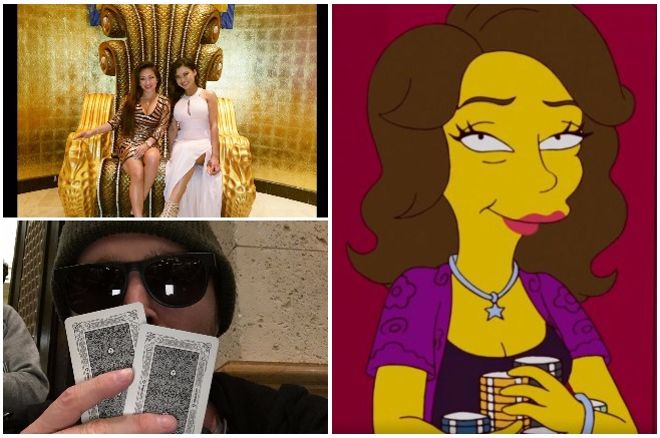 You thought you'd had enough of the PokerStars Championship Bahamas. But little did you know....
The best was still to come!
Standard
The saddest thing to ever hit our Tweet, Tweet. RIP Mushu.
SUNSCREEN necessary.
Gosh, he looks so approachable. Aaron Paul, ladies and gents.
Watch out, Aaron Paul. She's married. Ha....day made.
This picture is just so quality.
High maintenance, much? Just kidding, that's supes harsh. Love you, K byeeee.
Living It Up
QUEEN.
Yeeee vacay.
Boardin' in the streets, woah oh oh oh.
SQUAD and some refreshments.
Presh.
Won money for high schools. Still need to figure out how to write "200 dollars"
Next American Idol…Oh, wait. That got cancelled. Bummer.
Overthinking It?
Stalking?
That awkward moment when you get jumped in a casino…
At least, we'll always have Chucky.
Crushing life. Take me to the place I love…
Lead images courtesy of Jennifer Tilly, Aaron Paul and Lily Kiletto