Tweet, Tweet, Bad Beat: Strategy Shots, Spiralizers And a Longing for the Old Days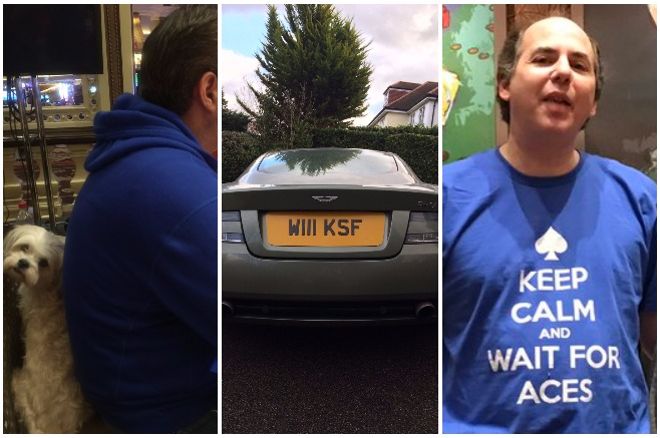 The holiday excitement is building in real time. We decided to take a little bit of a break with the poker players of the world, who are always active on social media, but a little more tame this week as they settle into December.
Blast from the Past
Some things change. Some things don't.
#winning #5WeeksTooLate
This type of longing hurts. #realtalk
Poker's version of Back to the Future.
Special Appearances
Support comes in all shapes and sizes.
If his road rage is anything like his speech play, this car may not last that long.
Everyone is getting spiralizers for Christmas from Max Silver. #spoiler
I have no words for this except…why not get a better angle and closeup of the field for your picture, man?!
Soccer trend. This time, Munich, and done right, with all the appropriate info we want from the post included.
Celebrities included in your Phil Hellmuth party package if you order today.
Terms And Conditions Apply
Naturally.
The real question is, did the strategy work?
When you want the main item in the dish removed, you're that guy.
Modeling for your girlfriend. Is that a thing? ;)
This picture actually looks so sad…or tired. Or something.
SO. Cliffhanger! Don't leave us hanging, Hellmuth. How'd it go?
Rain dance.