Sofia Lövgren Shares Poker Tips During Her PokerNews Instagram Takeover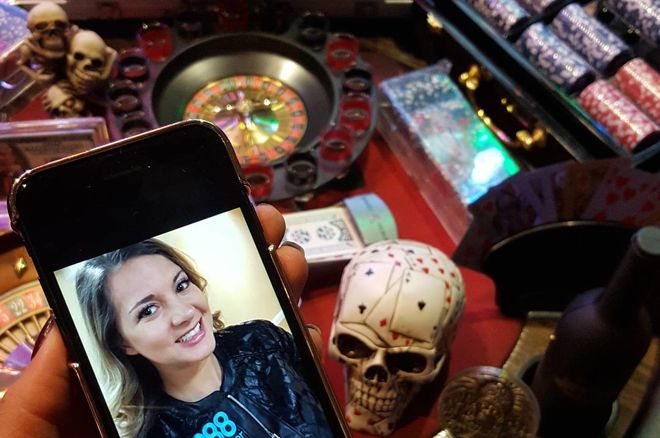 888poker's Sofia Lövgren came to us from Los Angeles on Monday, spending her day hitting the beaches of Newport, eating some good food and playing the cash games, during her PokerNews Instagram Takeover!
We followed along as she documented her day from the PokerNews Instagram account! Here's what you may have missed!
Starting in PokerNews form, she took a selfie to start the day and introduce herself.
Then, she took to the beach.
From there, we got a taste of what she eats while she's traveling.
And then there's the famous hand that made her excited.
Continuing the grind.
And finishing off her day in the "office," six hours later.