Playtech Founder Offloads 12% of the Company's Shares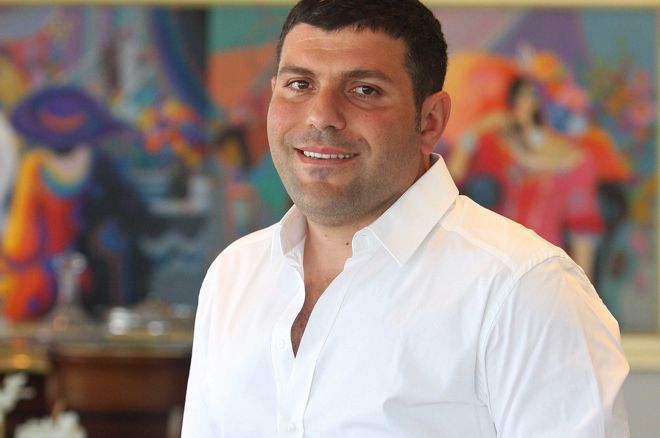 Playtech's Israeli billionaire founder Teddy Sagi has sold 38.7 million shares in the company securing a £330 million windfall.
Sagi wholly owns a company called Brickington Trading Limited where his Playtech shares are held, initially planned to sell 32.3 million ordinary shares of Playtech, representing 10% of the company's float. However, Sagi has managed to sell 38.7 million shares at a price of 850 pence per share.
After the sale, which Sagi claims is so he can diversify is investment portfolio, Sagi's interest in Playtech amounts to 21.6% of the company's shares. Now that Sagi's holding has dropped below 30%, he no longer has the right to appoint two non-executive directors to the Playtech board.
Shares in Playtech fell 6.83% to 859 pence per share at the close of trading on Wednesday 30 November despite the news that Playtech had completed the acquisition of 70% of Consolidated Financial Holdings A/S, which is a technology company. A statement to the London Stock Exchange reveals Playtech will move to acquire the remaining 30% of Consolidated Financial Holdings during 2019.
This is not the first time that Sagi has sold a large percentage of his interest in Playtech. In March 2014, Sagi added £212 million to his personal fortune when he sold 29.3 million shares at 725 pence per share, reducing his holding in the company from 49% to 39%.
Sagi floated Playtech on the London Stock Exchange in 2006 at 257 pence per share and he is thought to have a fortune of around £1.5 billion, ranking him the 65th richest person in the technology sector in the list compiled by Forbes.
In addition to Playtech, Sagi owns a company called Market Tech Holdings, which is an 11-acre real estate play in London including the tourist hot spot Camden Market.
Lead image courtesy of Business Insider