Phil Ivey Contests Borgata Request for His Baccarat Winnings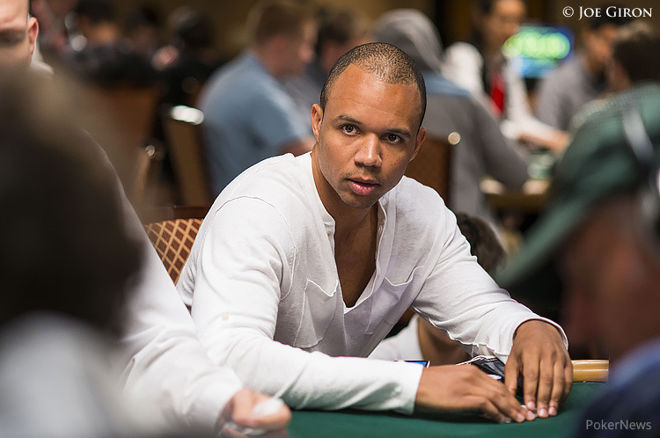 Phil Ivey formally contested the Borgata Casino's request for the $9.6 million in baccarat winnings Ivey won from the casino in 2012, leading to a series of court sessions on edge-sorting, reported NorthJersey.com.
Borgata references the Golden Nugget gamblers, who, in 2015, gave back their $1.5 million in winnings in the same case, where hands were deemed "unauthorized" because a pre-shuffling error allowed players to notice a recurring pattern.
Ivey contends that because a federal judge found that he didn't violate any rules, this case doesn't necessarily apply or mean that Borgata should get its money back, according to NorthJersey.com.
While at Borgata, Ivey won 864 hands, lost 822 hands and tied 184 hands. Borgata claims that Ivey's winning odds were "reasonably certain" and that he had an advantage, but Ivey disagrees.
"Defendants can prove that the edge-sorting technique provides information for betting purposes only, and does not change the percentage of the winning hands to any extent," Ivey said in a brief. "The Court's finding on liability does not dictate an automatic damage award."