New Regulations Could See Free Play Become a Thing of the Past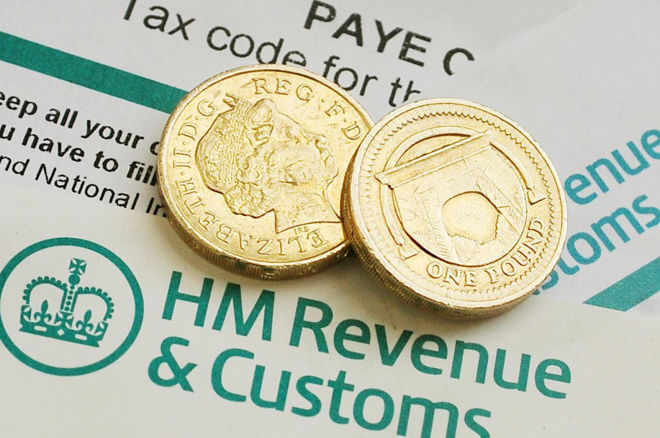 Free play at online casinos, poker rooms, and sports betting sites could soon become a thing of the past if new regulations from the UK tax authority HM Revenue & Customs (HMRC) are implemented.
HMRC is set to make revisions to its 2017 Finance Bill, amending the definition of "free bets" and "prizes". At present, gambling companies do not pay duty on the wagers placed by customers taking advantage of free play, but these new proposals will change that and the HMRC claims the new regulations could help generate an additional £45 million in tax revenue during the 2017-18 financial year, and has targeted an extra £110 million by the end of 2020-21.
A statement from HMRC confirming the changes reads: "This will ensure where a customer makes use of an offer that allows them to gamble for free, or at a reduced rate, the operator will, in certain circumstances, be required to account for duty on the amount that the consumer would have paid without the offer.
"The definition of 'prizes' will also be amended to ensure that operators cannot use the value of freeplays given as prizes to reduce their dutiable profit. These changes will have effect for accounting periods that begin on or after 1 August 2017."
The new regulations will apply to offshore gambling companies who are licensed to offer their services to residents of the United Kingdom and are therefore liable for Remote Gaming Duty.
Although HMRC claims "The impact on individuals and households in the UK is expected to be negligible as this measure is not expected to have a significant impact on the availability, price and payouts of remote gambling" increased taxation of remote gambling entities by the UK government has resulted in rewards been lowered by some online poker sites, including PokerStars' VIP scheme, and has seen major consolidation within the UK gambling industry, so we could see a situation where free bet offers are either reduced in value or scrapped altogether.
Lead image courtesy of etftw.co.uk