Ladbrokes Refund Irate Sports Betting Customer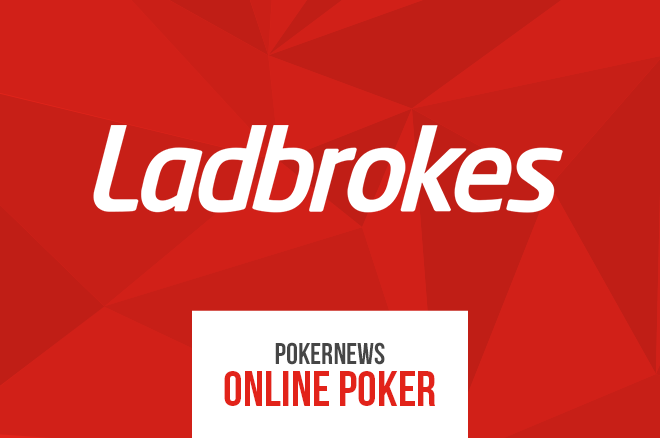 Ladbrokes has issued an apology and a refund to an irate sports betting customer after it removed £1,300 worth of "dormant account fees" from the customer's account.
An article in The Guardian reveals that Mark Mackay held an account with Ladbrokes for several years and had enjoyed two large wins from horse racing in 2015, resulting in Mackay holding a balance of approximately £8,800.
After his success, Mackay claims Ladbrokes restricted the bets and stakes on his account so Mackay stopped using Ladbrokes as his primary bookmaker. However, he occasionally attempted to play some bets, would be knocked back, so checked his balance and left.
Mackay logged into his account last Sunday and noticed £1,300 was missing from his balance and complained to customer services who informed Mackay the money was taken because his account was dormant.
Ladbrokes had made three monthly deductions from Mackay's account, removing 5% of his balance each time. Under Ladbrokes' terms and conditions, if an account hasn't been used for betting activity for a period of 12 consecutive months, a fee of £2 or 5% of the balance, whichever is greater, is removed until the balance is reduced to zero, or the account holder places a bet.
Mackay claims he was not informed by Ladbrokes that the dormant account fee was to be applied to his account, but had received an email from competitor bet365 Poker when he found himself in a similar situation with his account there.
"This has got to stop," said Mackay, "If you're trying to put a bet on, they know you're not going to go through the terms and conditions with a fine-toothed comb if there's 10 minutes to the race and that's how they catch people."
The £1,300 has since been returned to Mackay's account and an apology issued by Ladbrokes who state they will investigate why Mackay was not contacted prior to the funds being removed from his account.
"In this instance, we are investigating why such an email was not issued and would like to apologise to the customer whilst confirming that refunds of the deductions have now been made."