GVC Sells Kalixa Payments Business For €29 Million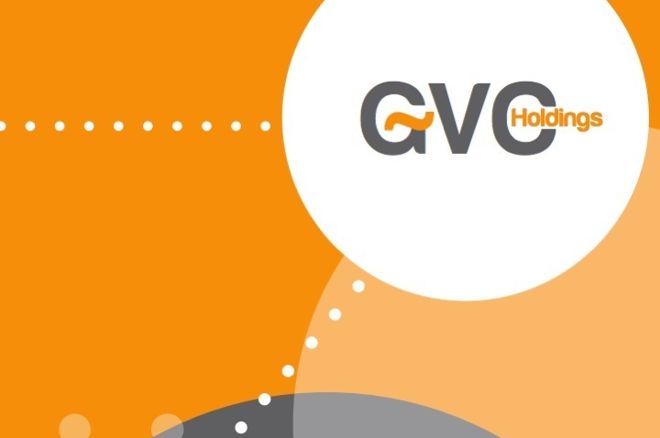 GVC Holdings, owners of the Partypoker brand, has disposed of its payments company Kalixa Group for €29 million.
Senjo Group Ptd. Ltd, a global payments operator and investment firm from Singapore, are the buyers of Kalixa and will pay the full balance in cash once the deal is completed, which is expected to occur during the first quarter of 2017.
The sale does not include the e-wallet business that is currently operated by Kalixa pay Limited as this will be closed by GVC after the completion of the Kalix Group sale. Kalixa will continue to provide payment processing services to GVC after the sale under an existing contract.
Kalixa Group generated €22.7 million in revenue for the financial year to December 31, 2015 and a loss before interest and tax of €7 million. The company has a net book value of €41.9 million.
The CEO of GVC Holdings, Kenneth Alexander, said:
"We are pleased to announce the sale of Kalixa in line with our plans announced earlier in the year. Post-sale Kalixa will continue to process payments for GVC and our customers, but now with the opportunity to build a larger payment services business under new ownership which has payments as a core activity."
The news of the sale came a couple of days after GVC issued a trading statement to the London Stock Exchange which revealed "positive momentum across the business" with daily Net Gaming Revenue increasing 12% compared to the fourth quarter of 2015.
As a result, the GVC Board has increased its proposed special dividend to 12.5 pence per share, an increase of 49% on the figure announced on November 3.
"Momentum across the Group has continued to build throughout the year and is a reflection of the hard work of our employees, quality of our technology and strength of our brands. The integration of bwin.party is proceeding positively and ahead of our original expectations. We continue to look forward to 2017 with confidence and expect to achieve further significant progress," said Alexander.