READ: Liv Boeree's Charitable Foundation Has Raised $1.5 Million Since 2014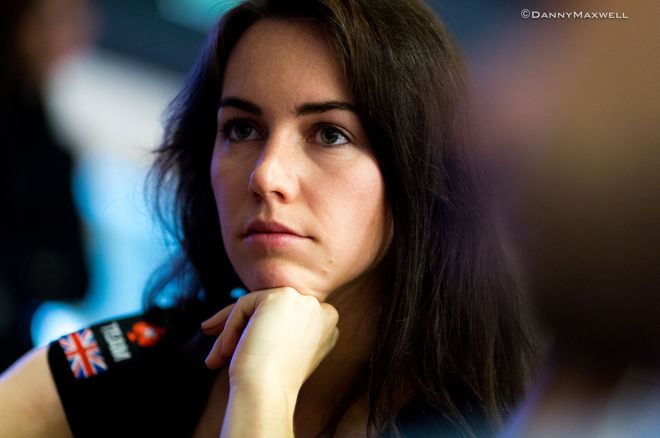 Team PokerStars Pro Liv Boeree is one of the best known female poker players ever since she won European Poker Tour Sanremo Main Event in April 2010 for €1,250,000.
While Boeree is still making headlines for her skills on the poker felt, including being the manager of the Global Poker League team The London Royals, she recently was showcased at The Huffington Post in an interview conducted by Linch Zhang.
The interview article titled, "The Poker Pro Who Wants to Save the World" kicks off with Boeree's history on the poker felt along with her personal life. However, the main focus of the article is about her founding of a charitable organization called Raising for Effective Giving (REG).
According to the article, REG has raised $1.5 million since its creation in 2014. The charitable organization prides itself on donating to what it believes are the most cost-effective charities around the world. Boeree explained that while she still plays poker to supplement her income, she is spending more time on raising money for charity.
Boeree shares some examples of some of the organisations that REG has contributed to.
"We fundraise for the very best charities in the areas of poverty alleviation, animal welfare and future suffering prevention, for example, The Against Malaria Foundation for poverty, Sentience Politics for animals and Foundational Research Institute (FRI) for the far future," Boeree told the Huffington Post.
Read the full story on The Huffington Post's website here.