Rainbow Casino Cardiff Relaunches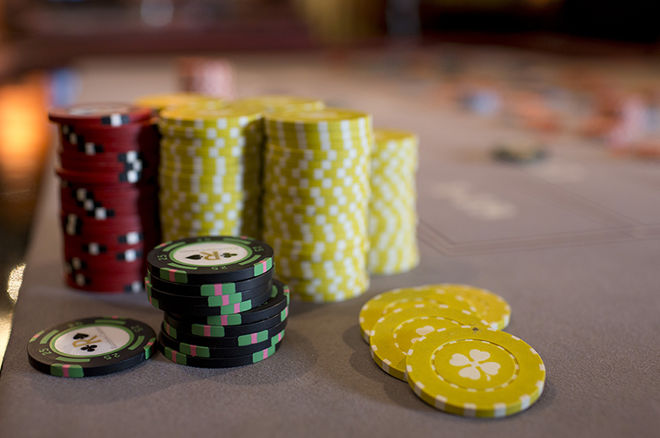 Residents and visitors in Cardiff have a new late-night entertainment venue after the Rainbow Casino reopened following its £3 million refurbishment.
The new-look casino reopened with a star-studded event where local celebrities and members of Cardiff's business community gathered to join in the celebrations, with the casino being officially opened by the Lord Mayor of Cardiff, Rainbow Casino Managing Director Duncan Savage, Cardiff Casino General Manager Richard Phillips, and Wales and Cardiff Blue captain Sam Warburton.
It is easy to see where the £3 million investment has gone because the casino has not only doubled in size and had an additional entrance and outdoor terrace created, but the décor has been updated to give the venue a premium feel that pay homage to its Welsh roots with slate and copper giving a nod to Wales' famous mining heritage.
Duncan Savage, Managing Director of Rainbow Casino said: "Our investment in this state of the art casino shows our commitment to not only Cardiff but to Wales, and the re-launch has been a great success. We are hugely excited about the future of this fantastic Casino situated in the heart of the city."
Richard Phillips, General Manager at Rainbow Casino Cardiff, commented: "It was great to see so many people from Cardiff, VIP customers, friends from the industry and media at the re-launch event. We are very excited to welcome guests to the premium gaming experience the expanded casino has to offer."
To celebrate the reopening, Rainbow Casino Cardiff is giving away £10,000 in cash to lucky winners of a free draw. Simply visit the refurbished venue where you can collect a prize draw ticket, then be in the casino on December 2, 2016 when the draw is made to be in with a chance of some free cash.
Other promotions include a complimentary Chinese buffet from 1:00 a.m every Monday, a £10 steak night offer on Tuesdays, curry night on Thursday's and new platinum progressive slots where players can be entered into a £4,000 cash draw.
Lead image courtesy of Rainbow Casinos