Investment Bank KBC Denies Involvement in Baazov's Bid on Amaya

Katie Callahan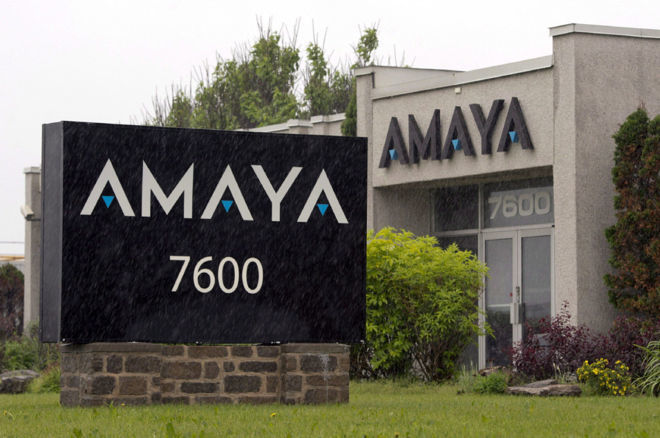 Dubai investment firm KBC Aldini Capital Ltd. filed a complaint with the Securities and Exchange Commission (SEC) after being tied to David Baazov's $6.7 billion Amaya bid, Bloomberg reported.
According to Bloomberg Markets, the firm denied being involved in a deal with Baazov, Amaya's founder, who is attempting to take the company private. Amaya is the parent company of PokerStars.
After the Globe and Mail reported that KBC was not involved, Amaya stock fell six percent.
The complaint that KBC said it filed suggests that their name was used fraudulently, Bloomberg noted.
After Baazov announced a bid of CA$24 per share and the third quarter earnings were issued, the SEC filing was published, according to Online Poker Report.
Baazov stated in the filing that the equity financiers involved "for the purpose of acquiring Amaya" are Head and Shoulders Global Investment Fund SPC, Goldenway Capital SPC, Ferdyne Advisory Inc. and KBC Aldini Capital Limited.
This denial by KBC Aldini Capital Limited alleges that Baazov lied to the SEC in the filing.
Eric Hollreiser, spokesman for Amaya, told Bloomberg via email that the company has talked to Baazov's advisers about the proposal but there has been no agreement or assurance of one; all statements would be forced to go through "appropriate due diligence regarding Mr. Baazov's financing sources."