Coventry Sports Bettor Turns £0.25 into £205,182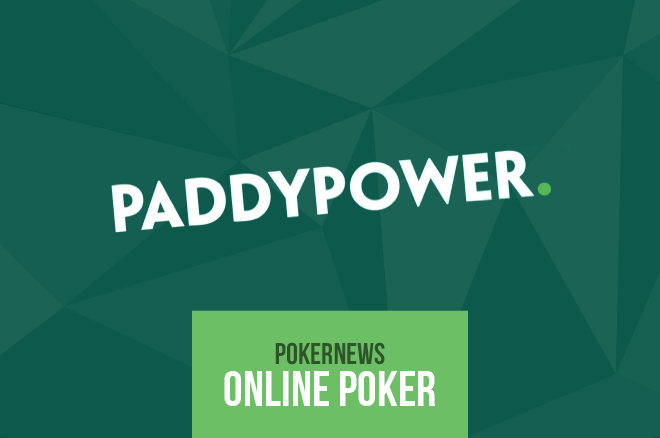 Most poker players are a dab hand at calculating, or at least knowing, the odds of common poker scenarios, such as 220 to 1 on being dealt a pair of aces (or any specific pocket pair), the 82 to 1 on being dealt either suited or offsuit ace-king, or the 7.5 to 1 on flopping a set.
Some of the odds in poker are so long that many players won't ever see the scenario happen, such as the 649,740 to 1 on flopping a royal flush. However, this weekend, one lucky sports bettor from Coventry walked into a PaddyPower Poker betting shop and placed a £0.25 accumulator bet, which came in with odds of 820,728 to 1, netting him £201,182!
The punter selected 11 football matches and backed one team to win, but each game also had to have more than 2.5 goals scored in it. Four of the teams who had backed to win, Cambridge United, France, Plymouth, and Port Vale, all came from behind to clinch victory, with Port Vale scoring in the 86th minute to win.
As if that was not fortune enough, Czech Republic were winning Norway by two goals to nil with only three minutes remaining. Joshua King then bagged a goal for the Norwegians to keep the accumulator going.
The luckiest part of the bet was in the Montenegro versus Armenia game. Montenegro found themselves two-nil up and the bettor had backed Armenia to win. A goal five minutes after half-time by Varazdat Haroyan pulled one goal back for Armenia, before Haroyan equalised in the 74th minute. Amazingly, Gevorg Ghazaryan made it 3-2 to Armenia during injury time!
Odds Defying Bet Details
Armenia to beat Montenegro and over 2.5 goals (6/1)
France to beat Sweden and over 2.5 goals (10/11)
Czech Republic to beat Norway and over 2.5 goals (23/10)
Northern Ireland to be Azerbaijan and over 2.5 goals (23/10)
Denmark to beat Kazakhstan and over 2.5 goals (10/11)
Millwall to beat Bristol Rovers and over 2.5 goals (2/1)
Port Vale to beat Fleetwood Town and over 2.5 goals (7/2)
Blackpool to neat Notts County and over 2.5 goals (2/1)
Leyton Orient to beat Colchester and over 2.5 goals (7/2)
Cambridge United to beat Crawley and over 2.5 goals (7/2)
Plymouth to beat Crew and over 2.5 goals (13/50)
The bet has been inducted into Paddy Power's Punting Hall of Fame. A spokesman for Paddy Power said: "Talk about kicking a man when he's down – it had already been a tough week in HQ after we had our pants pulled down by paying out on Donald Trump, and then this fella rubbed salt in the wounds by landing this miracle-punt. I've no idea where Armenia is but hopefully this lucky fella will spend some of his winnings on a flight to thank them in person!"
Paddy Power revealed it had lost in the region of €4 million by paying out early on Hilary Clinton winning the race to become America's next President, a race that Donald Trump came from behind to win.