NetBet Now Accepts Bitcoin For Sports and Casino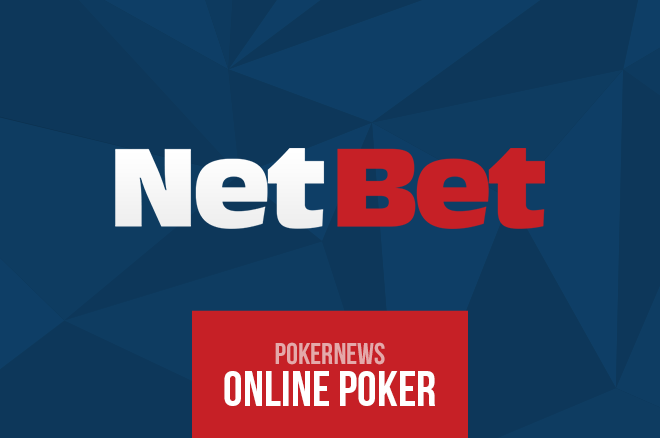 NetBet Poker has become the first sportsbook and casino licensed by the UK Gambling Commission to accept crypto-currency Bitcoin for bets on its products. It is not known yet if NetBet will allow Bitcoin to be used for wagers on its online poker site.
Alexandre Mangaud, a spokesperson for NetBet, said: "We have been looking at digital currencies for some time now; it has a growing user-base and was something we wanted to offer our customers. Since Bitcoin is new to the regulated gambling industry in Europe, we've worked closely with our payment processing partners to ensure that the addition of this new payment method meets the UK Gambling Commission regulatory requirements."
Although many major retailers and companies, including Microsoft, Dell, Virgin Galactic, and Expedia accept Bitcoin as payment, NetBet become the first bookmaker fully licensed in the UK to allow customers to use the virtual currency.
In August 2016, TonyBet partnered with payment solution specialist SpectroCoin to allow Tonybet Poker to process deposits and withdrawals from customers perfering to use Bitcoin.
What is Bitcoin?
Bitcoin is a digital asset and payment system introduced by Satoshi Nakamoto in October 2008. Often called the first cryptocurrency, which isn't entirely accurate as other systems exited prior to Bitcoin, Bitcoin is the first decentralized digital currency, and the largest of its kind in terms of total market value.
There are a finite number of Bitcoins in existence. 12.5 Bitcoins are created per block (approximately every 10-minutes) and will continue to do so until mid-2020, then 6.25 Bitcoins per block for the next four years. This halving continues until the years 2110-40 when a total of 21 million Bitcoins will have been issued.
The value of Bitcoin has fluctuated greatly since its creation, with its value peaking in December 2013 and January 2014 when it swing between $600 and $1,000 per Bitcoin before dropping to a range of $200 to $300 in March 2015.
Currently, one bitcoin is worth approximately $702.
Learn more about Bitcoiun in this three-part article series: