London's Glamorous Ritz Casino Posts £12 Million Loss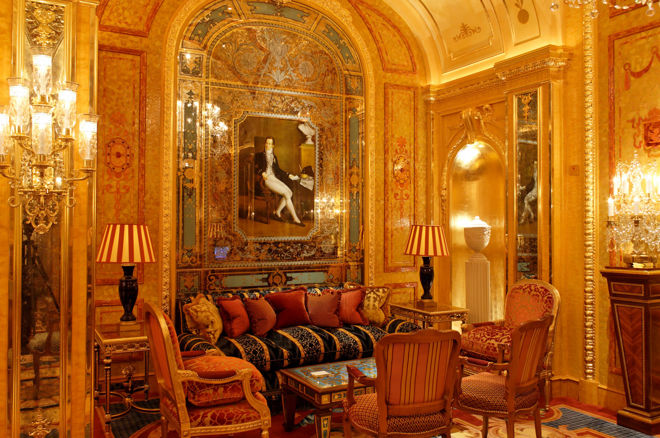 London's Ritz club reported losses of £12.7 million compared to a £5.2 million profit last year citing gaming debts for its turn in fortunes.
The high-end casino, which is a favourite haunt for mega-rich middle eastern and Asian businessmen, said although its Gross Gaming Revenue fell from £67 million to £38 million, the casino would still have made a £2.4 million profit had it not being for some large debts run up by high roller customers.
Roger Marris, Chief Executive of Ritz Club, said: "We do have slow payers, which is normal for our business,' he explained. 'We cater to an international audience who play at a very high level. It's very much about the personal relationship. We talk to them regularly and they are paying us back. We do pursue them."
It is not the first time the Ritz Club has found itself owed money from its high roller customers. In 2015, the casino's management sued 10 gamblers after reporting a loss of almost £12.5 million the previous year, with a large percentage of those losses filed under "significant non-recoverable gaming debts."
A year earlier, the now ex-wife of Omanai Foreign Minister Sayyid Badr bin Hamad bin Homood Al-Busaidi, Nora Al-Daher, attempted to sue the casino after losing £2 million in a single evening at the Punto Banco table, failing to honour some of the cheques she'd handed over the night.
A judge later ruled that Al-Daher was gambling within her means due to enjoying "unimaginable wealth" and ordered her to pay £1 million plus interest to the casino.
The Ritz Club is own by the Barclay brothers, Sir David Rowat Barclay and Sir Frederick Hugh Barclay, who have an estimated wealth in the region of £6.5 billion. Other well-known companies and brand owned by the identical twins include the Littlewood retail business, delivery company Yodel, and several newspapers including The Telegraph Media Group which itself lost £131.3 million.