Betfred & Stan James Buy Ladbrokes & Coral Betting Shops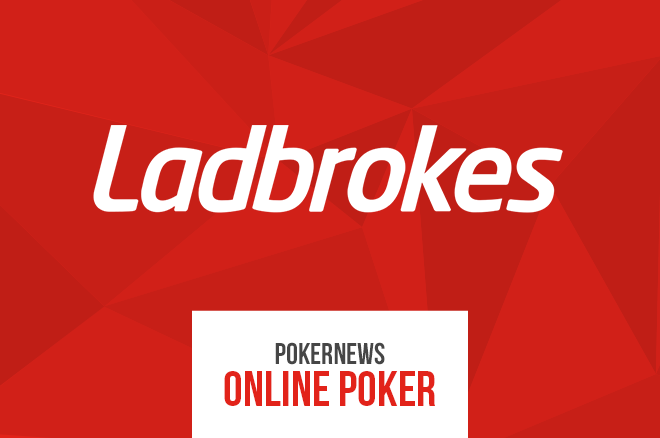 Betfred and Stan James are the beneficiaries from the Competition and Markets Authority's (CMA) ruling that Ladbrokes and Gala Coral must sell 359 betting shops for them to authorise their proposed £2.3 billion merger.
Independent bookmaker Betfred will purchase 322 shops for £55 million in cash, with Stan James taking control of 37 shops that it will pay £500,000 cash for.
Jim Mullen, Chief Executive of Ladbrokes, said: "The sale of these shops will clear the last significant hurdle to deliver on the merger with Coral and paves the way for our focus on completion and quickly delivering on the opportunities the merger offers."
This £55.5 million deal sees Ladbrokes sell 185 betting shops and Coral the remaining 174, and the proceeds from the sale are to be used to repay combined corporate debt. Even after selling these 359 shops, when Ladbrokes and Coral merge they will by far the largest high street bookmaker in the United Kingdom with over 1,000 more shops than the next biggest bookmaker William Hill.
The news is a blow to Irish bookmaker Boylesports who reports suggested were hoping to add to their portfolio of more than 200 betting shops.
Stan James, whose online business was purchased for £19 million by Unibet in October 2015, is primarily and online and mobile gambling company, but it does have more 90 betting shops throughout the UK. Adding 37 former Ladbrokes and Coral shops to its portfolio should help boost its financial figures.
Ladbrokes Net Revenue Soars
Ladbrokes released its financial figures for the third-quarter of 2016 this week and they show strong growth. GroupNet Revenue increased 12.1%, with its UK Retail Net Revenue increasing 1.9%. Ladbrokes' Australian arm reported an 89.6% net revenue increase in local currency.
In a statement to the London Stock Exchange, Ladbrokes Chief Executive Jim Mullen revealed a switch to focussing on recreational players helped boost the company's figures, although continued poor results at horse racing festivals ate into its net revenue.
"We've emerged from a busy summer of sport with more evidence that our strategy of appealing to the recreational customer is delivering growth and we remain confident of delivering full year results in line with our expectations.
"Across all our key pillars we have been encouraged by the customer reaction. We have delivered growth for a fourth successive quarter in Group net revenue, and in Ladbrokes.com an eleventh in sportsbook staking and an eighth in gaming. In Australia, we've continued to enjoy tremendous success across all measures in the form of improved margin, strong staking and actives growth.
"Our margin has been resilient, benefiting from our strategy of focusing on the recreational customer, deploying BetStation across the estate and growing in football. This margin has been in spite of loss-making racing festivals at Goodwood and York; I said at our half year results in August that sporting results would turn against us and in Racing they promptly did. However, we did enjoy a strong end to the Euros and a stuttering start to the season for Manchester United and Barcelona has been in our favour. With the Melbourne Cup, an action-packed Boxing Day, the return of the National Hunt season and an intense programme of top level football to come, there remain significant opportunities and risks ahead.
"These results have been achieved by a group of colleagues whose commitment to delivering Ladbrokes' Plan A has been all the more impressive given the ongoing work towards completion of our merger with Coral. Following our agreement to sell 359 shops subject to CMA approval, we are close to completion of the deal and look forward to the opportunities it will bring to customers, colleagues and shareholders."