Good News, Bad News for Portugal: Shared Liquidity Permitted, Shared Networks Prohibited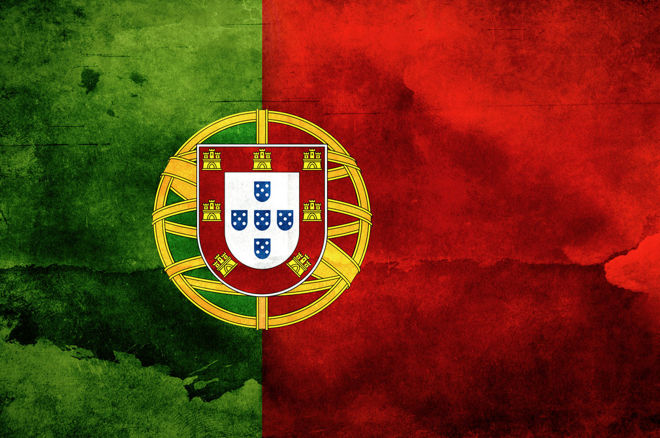 To the delight of Portuguese online poker players, the country's gaming regulator Regulação Inspeção de Jogos (SRIJ) has stated that it would permit international liquidity for online poker as part of its new gaming regime.
According to Poker Industry Pro, the news broke last week during an online meeting organized by the Portuguese players association ANAon.
This is certainly good and welcomed news for Portuguese online poker players, as back in December 2015 SRIJ Head of Online Gambling Manuela Bandeira announced during a conference organised in Lisbon by Gambling Compliance that the online poker market would be ring-fenced away from international liquidity similar to the models currently operating in France, Italy, and Spain.
At the time, Bandeira did suggest that the country at some point would likely be open to international liquidity, however, the poker community was led to believe that this wouldn't happen soon.
"International liquidity is important for poker, as it allows small markets to be be more competitive," Bandeira explained. "It's not a simple issue and we need to work more closely with other regulatory bodies from different countries in order to understand how to make it work."
Online Poker Networks Prohibited
Along with some good news, some potentially bad news was also shared with the Portuguese online poker community as business-to-business licenses which allow for the sharing of liquidity between a variety of online poker operators on a single shared network will not be allowed.
While the reasons for this decision at this point are not known, it is potentially devastating news for online poker skins on some of the bigger networks including iPoker, 888poker, and the Microgaming Poker Network. SRIJ did seem receptive to changing their stance during their meeting with ANAon, according to Poker Industry Pro. However, the gaming regulator shared that any change would be at least two years away.
A little less clear is whether PokerStars might be affected by this change once it shares liquidity with its smaller sister site Full Tilt in the near future. It is possible this issue will not effect the world's largest real-money online poker room since technically this isn't a typical business-to-business situation with both companies being owned by Amaya Gaming.
Regulated Online Gaming Could Begin in June
If all goes to plan, the first Portuguese online gaming licenses under the new gaming regime could happen as soon as June. The SRIJ claims, according to Poker Industry Pro, that the delay in issuing licenses is due solely due to technical issues and once resolved licenses could be handed out 15 days thereafter. The soonest likely time for licenses to be awarded for online poker networks seeking international player liquidity would be a few months later in October.
*Lead image courtesy of deviantart.net.
Get all the latest PokerNews updates on your social media outlets. Follow us on Twitter and find us on both Facebook and Google+!