Global Poker League: A Look at the London Royals and Moscow Wolverines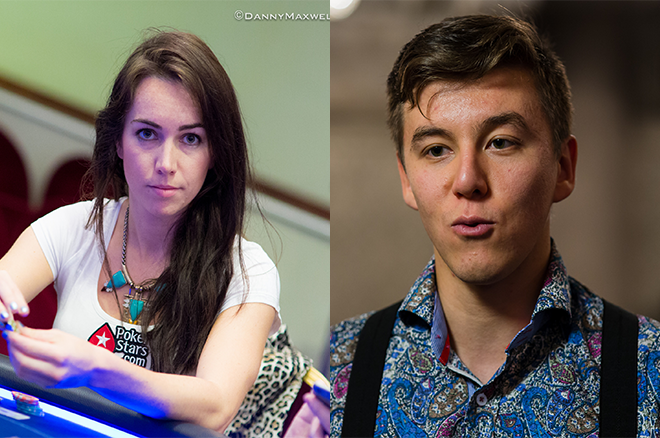 We continue ort preview of the Global Poker League (GPL) franchises this week by taking a closer look at the London Royals and the Moscow Wolverines, two teams that are packed full of talent and will be up there with the favourites to become GPL champions.
London Royals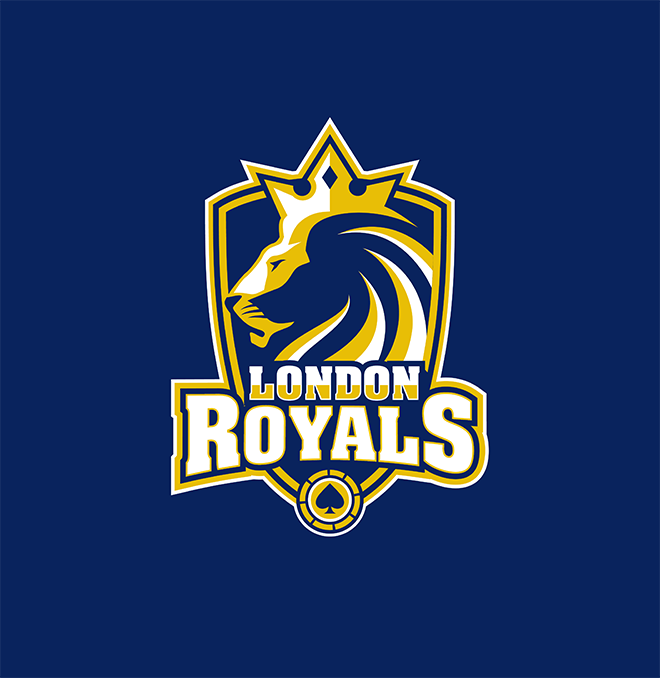 | Player | Live tournament winnings |
| --- | --- |
| Igor Kurganov | $10,459,192 |
| Vanessa Selbst | $11,728,255 |
| Chris Moorman | $4,107,679 |
| Justin Bonomo | $9,690,053 |
Manager: Liv Boeree with $2,997,941 in live tournament winnings
The London Royals, led by Team PokerStars Pro Liv Boeree, look to be one of the strongest GPL franchises, at least on paper, with a quartet of the world's most recognisable poker players. Of course, Boeree herself is no slouch at the table, with almost $3 million in live tournament winnings, thanks in part to her European Poker Tour (EPT) San Remo victory, the Royals are sure to give everyone a run for their money.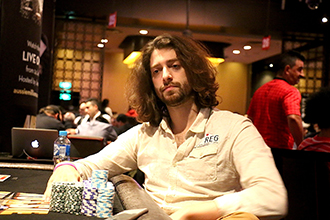 Boeree's first round draft pick was her boyfriend Igor Kurganov. While their relationship will have influenced Boeree's decision to pick Kurganov, the Russian's poker prowess would be more than enough for any of the GPL managers to select him. Kurganov is a regular in the biggest tournaments around the world and also has a great track record in the online world. His analytical skills will also be a major asset to the Royals throughout the inaugural GPL season.
Team PokerStars Pro Vanessa Selbst was the second pick for Boeree and could turn out to be the steal of the draft. Currently 23rd in the all-time money listings, Selbst is one of the most successful poker players (she also has three World Series of Poker bracelets) in the world and she has almost twice the winnings of the nearest female player, Kathy Liebert. Selbst's fearless approach to poker, and the fact she is comfortable in front of the television cameras, makes her one to watch when the GPL kicks off.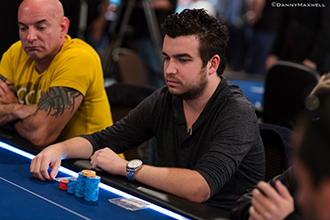 Another potential steal for the Royals is the acquisition of Chris Moorman. The popular British grinder is best known for his online poker exploits where he has more than $13 million in winnings, but he is also solid in the live arena too and has a World Poker Tour title to his name. Moorman's online background should make him perfect for the expected fast-paced nature of the GPL matches.
Justin Bonomo was Boeree's fourth round pick and is another player carefully selected for their online and live poker prowess. Bonomo has just shy of $9.7 million in live tournament winnings, can play a variety of games and formats and, thanks to playing for the highest stakes available, is not going to be fazed by the high pressure of competing under the watchful gaze of the TV cameras and the eyes of the poker community.
As for who Boeree could pic as her wildcard, someone who seems to fit the bill of being adapt at online and live poker and who is used to high pressure environments, is Tobias Reinkemeier. The German is also good friends with Boeree and Kurganov and would fit straight into the London Royals.
Moscow Wolverines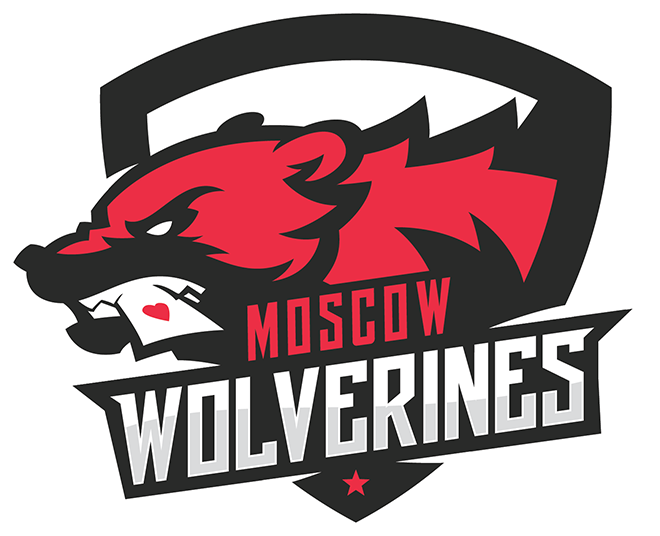 | Player | Live tournament winnings |
| --- | --- |
| Dzmitry Urbanovich | $4,831,132 |
| Vladimir Troyanovskiy | $4,199,228 |
| Andrey Pateychuk | $2,945,692 |
| Sergey Lebedev | $1,324,470 |
Manager: Anatoly Filatov with $1,298,838 in live tournament winnings
Anatoly Filatov is a regular on the EPT circuit and it is here where the majority of his almost $1.3 million in live tournament winnings stem from. With the exception of his first round pick, Dmitry Urbanovich, Filatov has selected an all-Russian roster, let's take a look at his quartet of stars.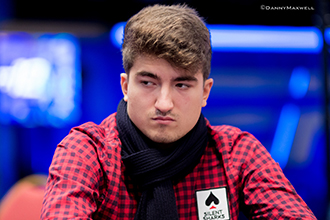 Dzmitry Urbanovic is the name on everyone's lips at the moment and rightly so. The Polish prodigy won more than $4 million in 2015 in one of the greatest breakout years ever. Despite not turning 21-year of age until May, Urbanovich has six six-figure scores and a seven-figure score to his name, the latter being for €1,446,600 which he collected for his runner-up finish in the Season 11 EPT Grand Final €100,000 Super High Roller event.
If you follow PokerNews' live reporting on the EPT circuit then the name Vladimir Troyanovskiy will be one you're familiar with. With 10 six-figure scores since 2013, Troyanovskiy is currently sixth in Russia's all-time money listings. Troyanovskiy is more of a Super High Roller specialist so it will be interesting to see how he adapts to the GPL.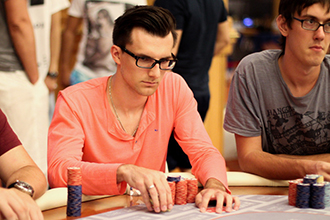 Andrey Pateychuk is another name that poker aficionados should know about. With $2.53 million in online winnings, the majority coming from his play at PokerStars under the moniker "ThePateychuk", and $2.945 million from his live play, which includesa WPT and EPT Main Event title, Pateychuk is a great all-round player and one to watch carefully when the GPL kicks off.
The fourth Moscow Wolverines pick was Sergey Lebedev, who is currently ranked seventh in Russia and 184th in the world by the Global Poker Index. Lebedev has $1.324 million in live tournament winnings, including a career-best score of $466,970 in the High Roller for One-Drop at the 2015 World Series of Poker where he finished in eighth place from 135 entrants.
I'd expect Filatov to keep with the Russian flavour to his team and select someone like Andrey Zaichenko or Alexander Denisov.
Stay tuned to PokerNews in the coming weeks for more details on the GPL and for more insights into the remaining franchises.
Get all the latest PokerNews updates on your social media outlets. Follow us on Twitter and find us on both Facebook and Google+!