Global Poker League: A Look at the Las Vegas Moneymakers and Sao Paulo Metropolitans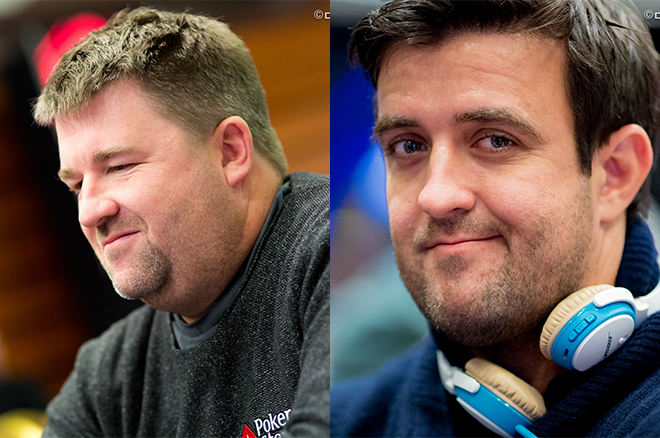 Next up in our short guides to the Global Poker League (GPL) franchises are the Las Vegas Moneymakers and the Sao Paulo Metropolitans, two teams who are sure to amass large numbers of fans when the GPL officially kicks off.
Las Vegas Moneymakers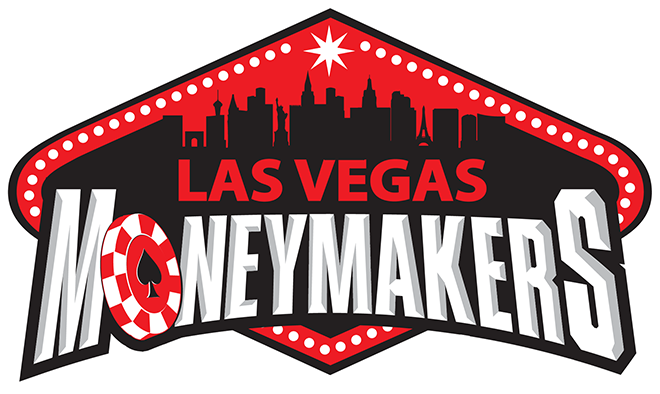 | Player | Live tournament winnings |
| --- | --- |
| Anthony Zinno | $5,366,980 |
| Jonathan Duhamel | $17,592,802 |
| Jake Cody | $4,132,819 |
| Jonathan Little | $6,257,743 |
Manager: Chris Moneymaker with $3,595,975 in live tournament winnings
The Las Vegas Moneymakers have the 2003 World Series of Poker (WSOP) Main Event champion Chris Moneymaker pulling the strings and the fun-loving Team PokerStars Pro has a strong roster at his disposal.
Moneymaker's poker story has been told countless times, turning a small satellite win at PokerStars into $2,500,000 by winning the 2003 WSOP Main Event, creating what will always be known as the "Moneymaker Boom."
Moneymaker is perfect for the GPL thanks to being a well-known player, having a great background story, and the fact he just loves playing poker. Let's take a look at his franchise's members.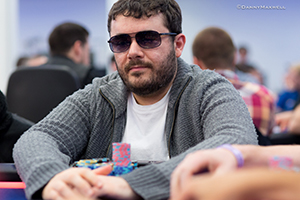 Anthony Zinno was Moneymaker's first pick and nobody can fault that decision. Zinno has three World Poker Tour (WPT) titles to his name having won a brace of them in 2015, a WSOP bracelet, and almost $5,400,000 in live tournament winnings. There is no doubting Zinno's ability and it will be interesting for viewers of the GPL broadcasts to see how Zinno approaches the game of poker.
Moneymaker's next pick was the former Team PokerStars Pro Jonathan Duhamel. Like Moneymaker, Duhamel has won the WSOP Main Event, doing so in 2010 when the first place prize was $8,944,310. Duhamel won two WSOP bracelets in 2015, securing the title in the $111,111 High Roller for One-Drop in Las Vegas and taking down the €25,600 8-Max High Roller at the WSOP Europe in Berlin. The Canadian pro has featured in several made-for-TV poker tournaments so will be well-versed in the strategy needed to succeed in the GPL.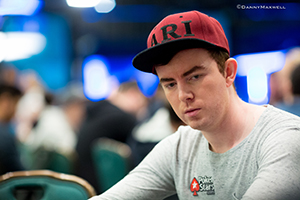 Another Team PokerStars Pro made it into the Las Vegas Moneymakers, the United Kingdom's Jake Cody. The popular Brit is one of a handful of poker players to have won live poker's Triple Crown, after winning the 2010 European Poker Tour (EPT) Deauville Main Event, 2010 WPT London Main Event, and the 2011 WSOP $25,000 No-Limit Hold'em Heads-Up Championship. Cody cut his teeth in the online poker world so should be able to adapt well to the faster pace of the GPL events.
Pick number four for Moneymaker was Jonathan Little. A vastly experienced professional poker player, Little is a great addition to the Las Vegas Moneymakers and another player who is successful online and live, and in both cash games and tournaments. Little is sure to be a go-to player for strategic talks between the franchises members.
Moneymaker is obviously going to pick himself as one of his team's wildcards, but who should he select for his final spot? I wouldn't be surprised to see someone like Scott Clements make it into Moneymaker's team, not least because he has combined live and online winnings in excess of $10,000,000.
Sao Paulo Metropolitans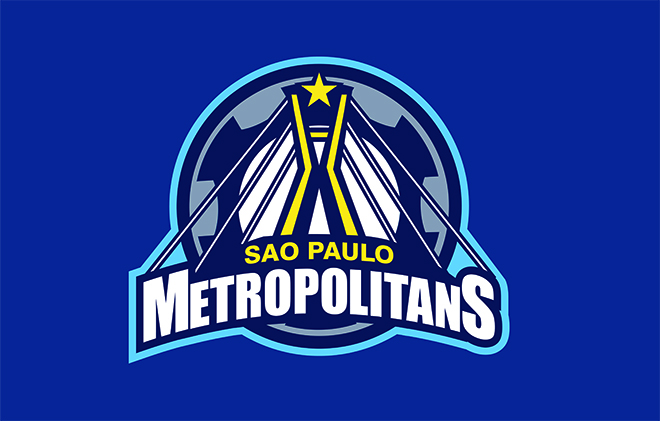 | Player | Live tournament winnings |
| --- | --- |
| Darren Elias | $3,600,417 |
| Byron Kaverman | $6,854,598 |
| Thiago Nishijima | $1,804,602 |
| Joao Pires Simao | $510,022 |
Manager: Andre Akkari with $1,466,727 in live tournament winnings
Team PokerStars Pro Andre Akkari's Sao Paulo Metropolitans are another GPL franchise who should have a legion of fans behind them as the Brazilians are passionate about poker and supporting anything their compatriots are competing in.
Akkari is something of a celebrity in his native Brazil and he currently resides in third place in the Brazilian all-time money listings. His team selection has raised a few eyebrows in the poker community so let's have a look who Akkari drafted.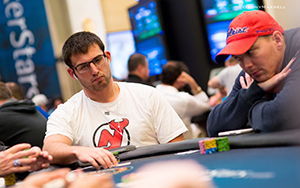 Darren Elias was the first addition to Akkari's Metropolitans franchise. Elias has more than $3,600,000 in live tournament winnings and a similar amount from his online exploits, proving he is an exceptional talents. However, Elias is quite reserved at the tables and seems the opposite to the passionate support the franchise is sure to garner.
Byron Kaverman is a similar player, one who has an abundance of talent, but who isn't the most charismatic character while he's plying his trade. Kaverman also has a reputation for taking an age in making his decisions at the tables, which isn't going to lend itself to the expected GPL format and structure; it will be interesting to see how Kaverman adapts his methodical strategy.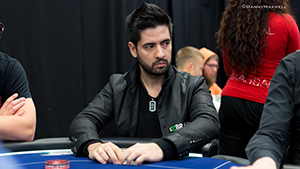 The final two draft picks for the Metropolitans were Akkari's fellow Brazilians. Thiago Nishijima is second in the Brazil all-time money listings thanks partly to him winning a $3,000 No-Limit Hold'em event at the 2015 WSOP. Most of Nishijima's live tournament results have come from his play in South America so unless you follow that part of the world closely, Nishijima could be much of an unknown quantity.
Joao Pires Simao is another relatively unknown quantity, which is dangerous for his opponents as many will not have enjoyed playing against him previously, or at least not enough to have solid read on him.
Akkari's picks mean predicting who he'll choose for his wildcard is a difficult task. Personally, I wouldn't be at all surprised if he selected another Brazilian in the form of Nicolau Villa-Lobos or maybe even plumping for Brazil's Team PokerStars Online Caio Pessagno despite the latter being predominately an online grinder.
Next up in our look at the GPL franchises are the London Royals and Moscow Wolverines, so stay tuned to UK & Ireland PokerNews for our guide to those two teams.
Get all the latest PokerNews updates on your social media outlets. Follow us on Twitter and find us on both Facebook and Google+!