Second PokerStars Boycott Ends; Haxton and Millar Leave Team Online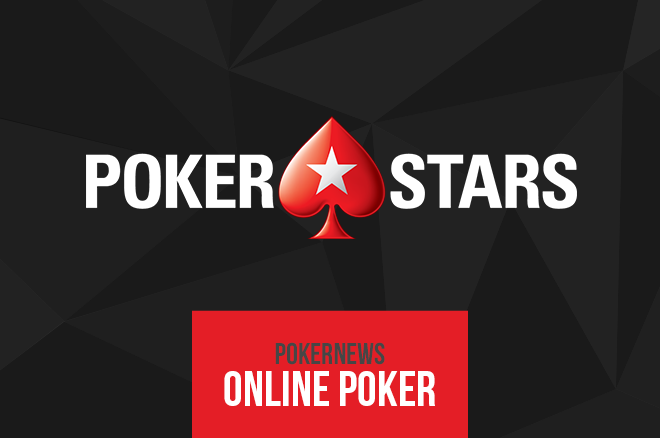 Some PokerStars players once again made their feelings known by boycotting the world's largest online poker site for the first week in January in protest at the sweeping changes the Amaya-owned company announced to its loyalty program.
New Week-Long Boycott Ends
While it seems that the changes that have angered a portion of PokerStars players are going ahead despite the protests, those who feel strongly affected by the changes continue to attempt to make their voices heard by organizing a second temporary boycott of the site.
The latest one ended on Jan. 7 and had been in effect since Jan. 1, four days longer than the initial action. A joint effort from members of Tiltbook, Two Plus Two, and the site WeArePokerPlayers.com saw an estimated 1,600 players stop playing at PokerStars for the first week of the new year. These players were also advised to withdraw at least 10 percent of their bankrolls from the site. With less players participating in this second boycott than the previous incarnation, it is likely that their lack of play did not put a dent in PokerStars.
According to the WeArePokerPlayers.com, future action is planned for Feb. 2-10. If 5,000 players register their intention to boycott the site, a month-long strike is set to go ahead.
Alex Millar and Isaac Haxton Leave Team Online
Two prominent members of PokerStars' Team Online, Alex Millar and Isaac Haxton, both stepped down from their roles recently. Both Millar and Haxton play high-stakes cash games and are considered to be among the very best players in the world.
Millar, from the United Kingdom, made his announcement via Twitter on Dec. 15, 2015, where he apologized for being able to help his fellow players in regards to the changes to the VIP program.
I'd like to apologise to the players for my complete failure to be able to help in any way with the recent pokerstars VIP changes (1/2)

— Alex Millar (@Kanupoker)
With @RealKidPoker eventually failing as well I no longer feel I can represent the company and I have now left Team Pro Online (2/2)

— Alex Millar (@Kanupoker)
Haxton also resigned from Team Online, doing so on Jan. 1, 2016. A thread on Two Plus Two, started by Haxton, revealed that his contract had expired and he said that he chose not to renew it. The popular pro wrote in length his reasons for leaving his position, even going as far to claim "I believe PokerStars is behaving unethically."
I have resigned from PokerStars in protest of the changes to the Supernova and Supernova Elite programs: https://t.co/I7c49fB00D

— Isaac Haxton (@ikepoker)
To date, there have been no comments from the PokerStars management regarding the resignations of Millar or Haxton.
Get all the latest PokerNews updates on your social media outlets. Follow us on Twitter and find us on both Facebook and Google+!