Players Meet with Amaya and Daniel Negreanu in Montreal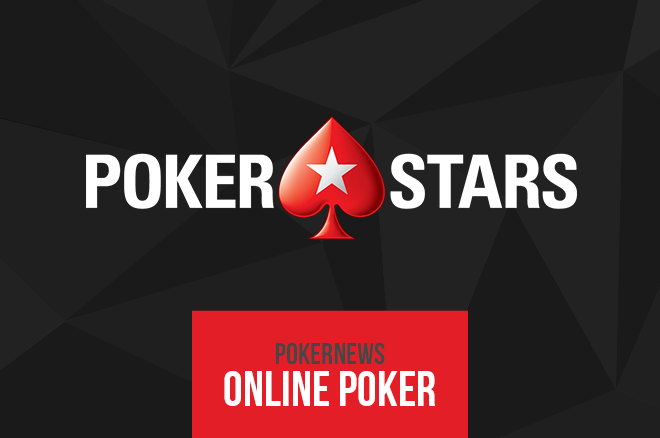 This week, a meeting was scheduled to take place today between high-profile poker players and Amaya, the owner of PokerStars, at the company's headquarters in Montreal, Canada.
Among those that confirmed participation on social media are former Team PokerStars Pro member Isaac Haxton, current Team PokerStars Pro member Daniel Negreanu, Dani "Ansky" Stern, and Daniel Dvoress.The heart of the meetings was to discuss the disputes relating to the PokerStars VIP program that began on Jan. 1, 2016, and to open up better communication channels going forward.
Many higher-volume poker players have been actively complaining about the VIP changes since they were announced in November. Many were upset at the time not only about the changes, but also about the timing and orchestration of the announcement. The poker players aiming for the yearly VIP targets of hitting Supernova and SuperNova Elite (SNE) were dismayed to learn that the benefits would be significantly reduced for 2016.
Stern has been one of the players most actively criticizing PokerStars since the announcement about the VIP reward changes.
"Last year when Stars increased the rake, I didn't speak up at all," Stern posted on TwoPlusTwo, under the name "Ansky" when the changes were announced. "I thought the changes, while seemingly random and unexplainable, were not exactly disgraceful. It was simply a price change from the industry leader, one which justifiably caused outrage by their customer base. This new announcement however, has crossed the line into outright deception, and as far as I can tell is extremely unethical."
Stern added, "For the record, I am aware that Stars announced that there would be changes to the 2016 VIP program. Simply saying that months ago while tacitly watching all the SNE players grind away does not give them carte blanche to royally screw their most loyal customers. Regardless of your position on the current climate of SNE super grinders, you have to acknowledge that PokerStars had an agreement with them, which they are now breaking. This is completely outrageous from the biggest poker site in the world."
Stern was also actively posting his support on Twitter during the last two months for a pair of organized PokerStars boycotts, which led to thousands of players sitting on the sidelines in hopes of the world's biggest online poker room changing their stance. The impact of the strikes has been up for debate.
Haxton demonstrated his support, along with former sponsored player Alex Millar for poker players by resigning as a member of Team PokerStars Pro.
I have resigned from PokerStars in protest of the changes to the Supernova and Supernova Elite programs: https://t.co/I7c49fB00D

— Isaac Haxton (@ikepoker)
For its part, PokerStars has previously stated that the changes are necessary for its ecosystem, and plans to reward players in other ways. The online poker room has stated that it wishes to reward players based off winning instead of playing for volume. Eric Hollreiser, Vice President of Corporate Communications for Amaya Inc. and PokerStars, expanded on this on the PokerStars Blog when announcing a comprehensive plan for the site.
"PokerStars will also revamp the loyalty program to effectively incentivize and reward more players and to encourage competitive play over high volume play," stated Hollreiser. "The changes will result in improved rewards for the vast majority of players. Approximately two percent of players - including our highest volume and high stakes players - will have significantly reduced rewards. The reason we are focused on the highest status levels is because these rewards have become so enticing that we have inadvertently altered why some people play and how they play. We are introducing these changes to move towards a more balanced long-term poker economy and to return the game back to one that rewards skill via winning at the tables rather than playing primarily for volume."
Stay tuned to PokerNews for more information regarding the PokerStars changes and the meeting between the company and players.
Get all the latest PokerNews updates on your social media outlets. Follow us on Twitter and find us on both Facebook and Google+!