London Casino Croupier Sacked For Stealing Chips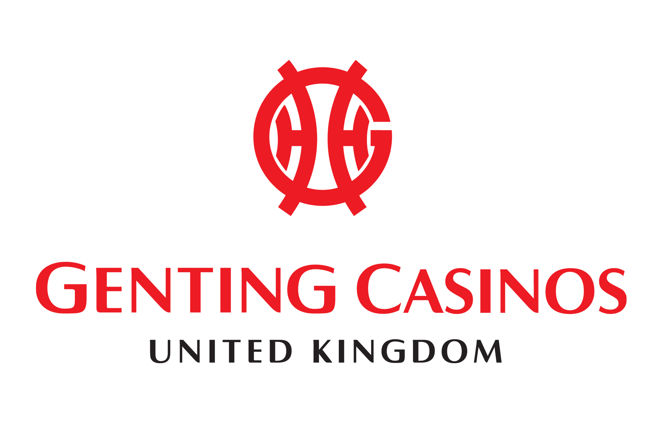 An unscrupulous casino croupier has been sacked and cautioned by police after being caught stealing chips by hiding them in his socks.
The unnamed man worked at the Genting-owned Cromwell Mint casino in South Kensington, London, devised a scam where he stole chips by placing them in a false pocket in his trousers, which was connect via a tube to his socks, the Daily Mail reported.
According to the report, the now sacked dealer passed the stolen chips to his female accomplice on a fire escape when he was on a break, who then returned to the casino several days later to cash the chips in. While it is unknown how long for or how much the scam netted the man, police found £12,000 in cash when they searched his flat.
Police arrested and cautioned the thief, but no official charges have been brought upon him, although he has lost a lucrative job that netted him £30,000 per year, plus tips.
This incident is not the first of its kind because in June 2015, two British croupiers were jailed after being found guilty of a roulette scam that cost the Coral Island casino in Blackpool an estimated £23,000.
Daniel Johnson and Craig Walker worked as croupiers at the casino where they hatched a plot to rig the roulette wheel during quiet periods in the casino. Bosses grew suspicious when they realised the pair's accomplice, Kevin Traynor, was regularly enjoying large wins despite gambling for relatively small amounts.
CCTV footage confirmed Johnson and Walker were performing what is known as a "no spin" where the ball is kept in the same spot, allowing Traynor to bet on the same number and win 35-times his bet.
All three men pleaded guilty at Preston Crown Court where the judge sentenced Johnson to 12-months imprisonment, Walker 14-months, and Traynor received a nine-month suspended sentence.
Earlier in 2015, a Romanian gambler was jailed for 18-months after admitting 14 counts of fraud. Mihai Lacatos marked cards at the Playboy Club, which allowed him to cheat the exclusive venue out of more than £40,000.
Get all the latest PokerNews updates on your social media outlets. Follow us on Twitter and find us on both Facebook and Google+!