Concerns Grow for Missing Poker Player Richard Cole **Updated**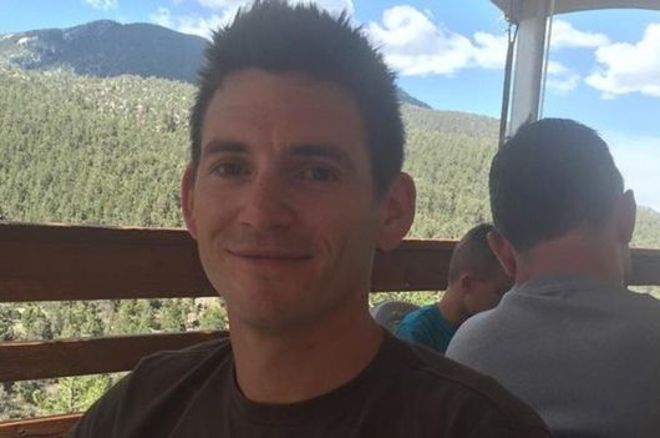 Update: On Tuesday 2 February, 2016, Dutch police confirmed that the body pulled from a canal in Amsterdam was that of Richard Cole. A police investigation is under way to find out how he ended up in the water.
The family and friends Gloucestershire man Richard Cole are growing increasingly worried for his welfare after he went missing in the
Netherlands.
Cole was travelling from Copenhagen to Assen via Amsterdam but has not been seen or heard since around 02:00am GMT on Monday 25 January. The Thorbeckepleim area of the city was his last known location.
Described as an experienced traveller, Cole had been drinking in Amsterdam with some new people who he had met. His Las Vegas-based girlfriend, Alicia Marie, was the last known person Cole contacted.
Speaking to the BBC, Marie said: "He had been out with some people he had just met, which is common for Richard as he is very friendly. I just said to be careful, please go home, get a cab. We got off the phone and I texted him a picture of his address to show his cab but it never went through."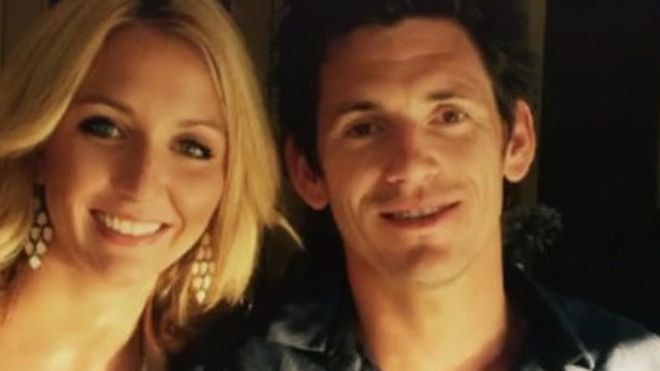 Marie attempted to contact Cole via text messages and Apple's Facetime but was unable to reach her boyfriend.
"I imagine that he turned off his phone or his phone died. Throughout the night, when I was at work, I tried to Facetime him and I tried to text him, but nothing went through."
Not being in contact for any length of time is out of character for Cole, hence the growing worries about his wellbeing.
Dutch police have checked CCTV cameras and conducted inquiries in the area, but so far they have no leads or further information about Cole's whereabouts.
Cole is described as being white, 6ft tall and of slim build. He has short, dark brown hair and was wearing either a black Armani or Superdry-branded jacket. Anyone who saw Cole on Monday night or may have any information about Cole are urged to contact their local police force or comment on the "Help us find Richard Cole" Facebook page so the information can be passed on to the Dutch authorities.
Get all the latest PokerNews updates on your social media outlets. Follow us on Twitter and find us on both Facebook and Google+!