Problem Solved! How to Play on the iPoker Network Using Windows 10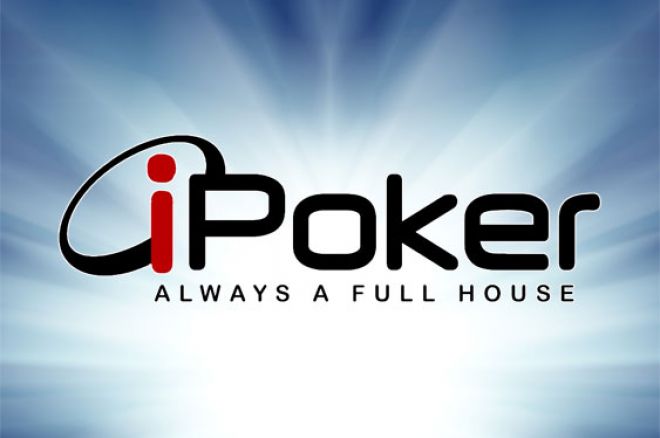 Microsoft began rolling out its Windows 10 operating system on July 2015 and while the verdict is still out regarding whether or not it is "the best Windows yet," there are many online poker players, those who play on the iPoker Network, ruing their decision to upgrade to the latest incarnation of Windows.
As someone who often plays at Betfair Poker and who has upgraded to Windows 10, I discovered first-hand the incompatibility issues the update had created. After firing up the Betfair Poker application, I was greeted with a black square where the log-in details were meant to be, along with black squares where I'd expected to find banners, rendering it impossible to log into my account and play poker online.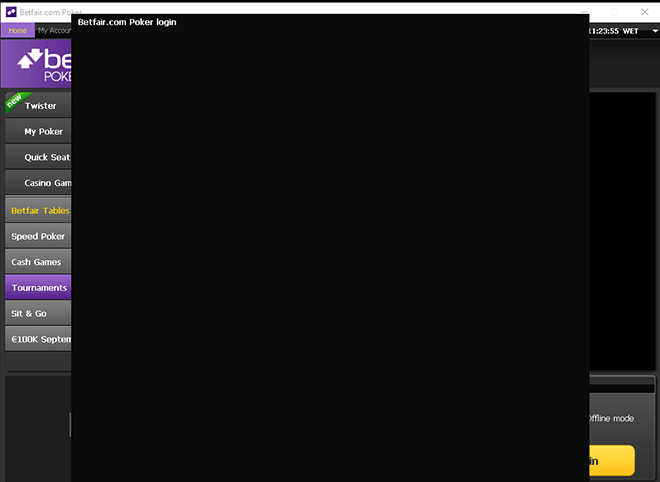 A quick search of the internet later, I soon discovered that I wasn't the only person experiencing this problem and was pleased to learn there is a workaround available to allow Windows 10 users to play on the iPoker Network.
While I am not up to speed with the technical ins and outs as to why Windows 10 has generated this problem, I've learned there is a compatibility issue with the internet browsers. Microsoft are trying to push its new Edge browser, but Internet Explorer still comes packaged with Windows 10 and it is here that you need to head if you want to play on the iPoker Network via it's downloadable client.
First, open Internet Explorer. You will either find it as a desktop app or will have to search for it wvia the magnifying glass icon on your Windows 10 taskbar. Once Internet Explorer opens, click the cog icon in the top-right corner to open the settings option.
Here, click "Compatibility View Settings" and a new window opens. You'll notice that one of the boxes in the new window gives you the option to "Add this website." In this box you need to enter all of the websites that your particular iPoker Network access. In the image below you will see some of the websites that I have added for Betfair Poker.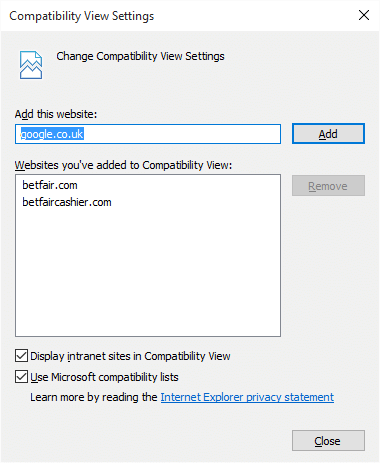 The main websites you need to add are the actual website of the poker site and the cashier, as the latter allows you to log into your account, makes deposits and withdrawals and other such niceties. If you're struggling to find which websites your iPoker Network client is trying to access, you can download a free program called Fiddler that once installed and running, shows the various network connections being made by the programs installed on your machine.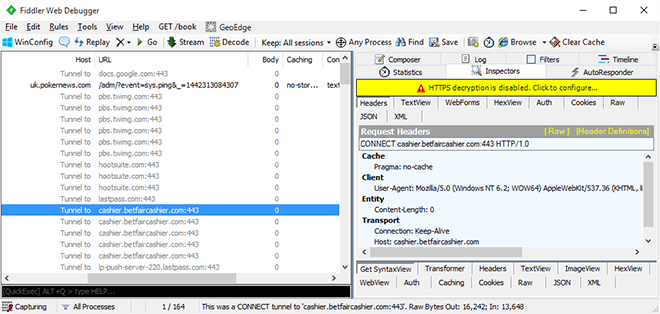 Add all of the websites that your iPoker Network site is trying to access and you should be good to go once again. These tips also work if you want to play poker at Ladbrokes.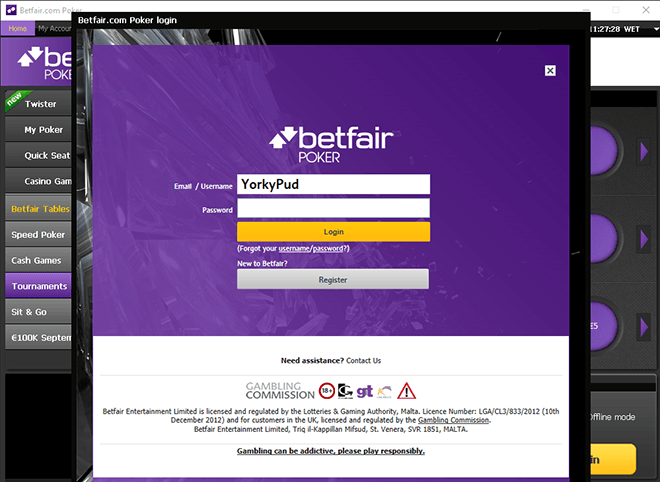 There are always teething problems when new software is released into the public domain and the iPoker Network management team assures PokerNews that it is investigating the issues as a matter of urgency.
Get all the latest PokerNews updates on your social media outlets. Follow us on Twitter and find us on both Facebook and Google+!