Microgaming To Allow Players Frequent Screenname Changes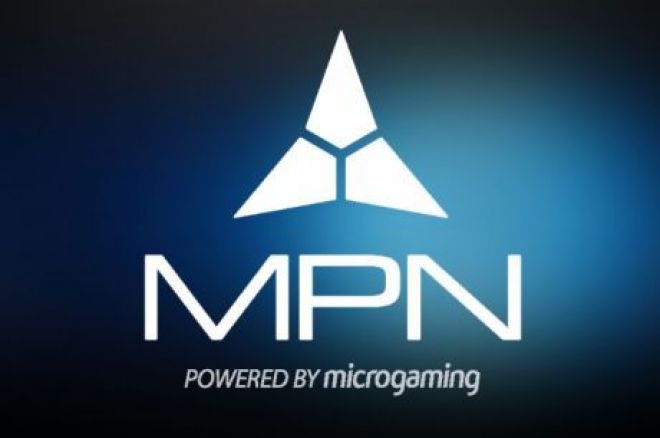 The Microgaming Poker Network (MPN) will be introducing a new feature to its various poker clients operating on its network this month, allowing players to change their screen names at the poker tables. Players will have the option of making this change every 30 days or once every 1,000 real-money hands, depending on which comes sooner.
The changes will be rolled out to selected skins on Sept. 22, with the expectations that all skins will have this feature available by the end of the month. In case you are not familiar with this network, it typically attracts recreational players and operates over two dozen different online poker clients, including Redbet Poker.
The reason for the change is quite simple. It is common knowledge that many stronger poker players look for ring-game tables to play at where they can exploit weaker players. Some players have played enough hands where they can use their own poker tracking database to help identify these players when they are already seated at a table. This in itself isn't horrible, as it would somewhat mimic the live casino poker scenario, where players are randomly seated at a table and recognize players they have played with in the past and how they play.
However, other players take this a few steps further by purchasing hands they were not involved in from a data-mining site or using software to help them find and sit at tables that are full of weaker players.
While data-mining and seating scripts are typically not allowed by most online poker rooms, it is very difficult to identify them and enforce an effective ban. Using either or both of these methods can be harmful to a network's ecosystem, and something that the new feature at MPN should help mitigate.
Scott confirmed that protecting weaker players is the main reason for allowing the change, telling PokerFuse that "the intention behind this [new feature] is simple — we want to stop parasitic players from ruthlessly pursuing weaker players."
Scott added, "We also want regs to play each other once in a while, and we don't want players to create a new account with a new poker room just because their alias is unlucky."
Scott also believes that 1,000 hands played or 30 days is the right number to protect its customer base, since a lower number of hands shouldn't give players an accurate look at a player's playing style.
"It is not low-volume players that are exploited and targeted by parasitic opponents," he said. "In order to target [or avoid] a player, you need to know enough about them. Just playing 50 or 100 hands with a player is not enough to understand their playing style and make good decisions based on it. That's why initially we have set the limit at 1,000 hands."
MPN will closely monitor whether the limits set to change screen names will be adequate, and will make changes based on their analysis.
"The limit is configurable, and we can easily reduce (or increase) the number if our analysis of the effects shows that this would be appropriate," explained Scott.
While the changes are less than good news for poker players that are currently exploiting weaker ones with seating scripts and data-mining, it is great news for recreational poker players, since they will soon have a better chance of winning since they can change their screen names almost as often as they like. Even if weaker players still won't win with these changes, there is a good chance that their money will at least last longer, potentially making it more likely for them to deposit more funds if they lose.
According to PokerScout, MPN currently is hosting 650 simultaneous ring-game players based off a seven-day average. This is good enough for currently being the 11th-most trafficked ring-game site, just behind Full Tilt in ninth place with 800 players based off the same matrix, and PokerStars.fr in 10th place with 750 players.
The new changes should help protect its current player base, however, it will be interesting to see in weeks to come whether this also translates into an increase in traffic for the online poker network.
Get all the latest PokerNews updates on your social media outlets. Follow us on Twitter and find us on both Facebook and Google+!