Doubts Cast Over bwin.party Deal as GVC Shares Plummet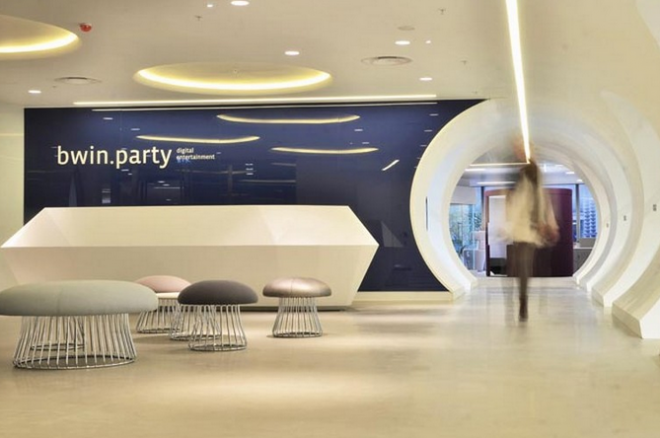 Investors have cast fresh doubts over the decision by the bwin.party board of directors to accept the £1 billion takeover offer from GVC Holdings as the latter's share price has tumbled since its bid was accepted.
Shares in GVC have plummeted since its offer was accepted and because much of the bid was to be funded by GVC shares instead of cash, the offer's value has decreased significantly and is now almost identical to the offer from 888 Holdings that the bwin.party board rejected.
GVC's deal valued bwin.party shares at 130p each, but bwin.party shares have also dropped in value to 105.80p each. Shares in GVC Holdings were trading at 453p but as trading opened on September 23, the share price was 407.50.
Calculations by The Independent, show that the reduction in GVC's share price mean its offer for bwin.party is 116p per share, an amount bwin.party rejected from 888. Shares in 888 have increased in value, from 162p to 175p since its bid was rejected.
When the bid from GVC was accepted, the bwin.party chairman, Philip Yea, claimed many factors were taken into account during the decision making process and the value of the deal was only one of those factors.
"In recommending the offer from GVC, the board has taken into account many factors including, but not limited to, the headline value per share and the consideration being offered, the level, timing and deliverability of the financial synergies to be generated and the enlarged group's growth strategy in an increasingly competitive marketplace," Yea said in a statement to the London Stock Exchange.
While investors seem to have lost faith in both bwin.party and GVC, two of GVC's directors have increased their own investment in the company.
Kenneth Alexander, the GVC Chief Executive, purchased 61,725 shares at 405p each (almost £250,000 worth) and Lee Feldman, a Non-Executive Chairman, added a total of 30,482 GVC shares to his portfolio, moves that some GVC investors see as "nailing their colours to the mast."
Get all the latest PokerNews updates on your social media outlets. Follow us on Twitter and find us on both Facebook and Google+!