Swiss Man to Pay £2 Million to a Casino After Failing to Prove Gambling Disorder

Jason Glatzer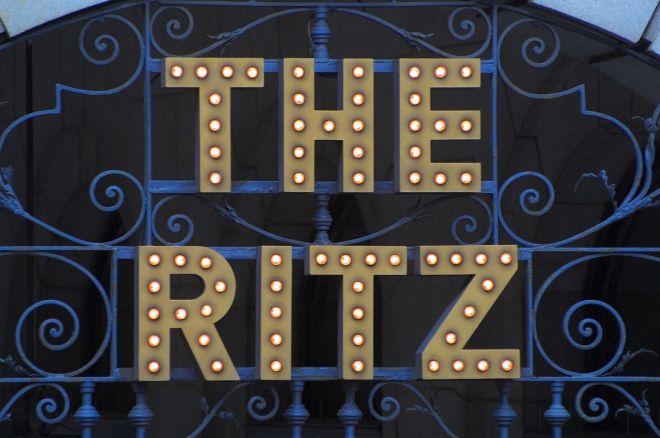 The upscale Ritz Casino in London was awarded a £2 million ($3.1 million USD) in a court case against a Swiss businessman who failed to prove to the judge that he is a vulnerable gambling addict.
According to The Guardian, the story began on February 19, 2014 when billionaire Safa Abdulla Al-Geabury headed to the swanky Ritz Hotel Casino Ltd for a "frantic gambling spree."
The businessman, who has homes in both London and Geneva, signed a check to the casino in exchange for roulette chips. After losing these chips, he then asked the casino for £5 million ($7.8 million USD) in credit, which the casino denied. Al-Geabury subsequently did not honor the check, claiming to the court that he is a gambling addict that previously asked the casino to exclude him for life.
I have brain problem. I am addict of gambling.
Kevin Pettican, the defendant's attorney, argued this to the court and also pointed out Al-Geabury previously asked all casinos operated by London Clubs International to ban him, claiming on the exclusion form: "I have brain problem. I am addict of gambling."
This was also the key point to a counter-claim filed by Pettican in the court asking for £3.4 million ($5.3 million USD) or £5.4 million ($8.4 million USD) if his client was deemed liable for the unhonoured check by the court.
On top of awarding the casino the judgement they were seeking, the judge in the case, the honourable Mrs. Justice Simler, denied the counter-claim stating, "The defendant's claims fail and are dismissed. The facts of this case are highly unusual and unlikely to be repeated."
The judge didn't appear to have much sympathy with Al-Geabury, stating the defendant "failed to establish that he had any gambling disorder at any material time and ultimately accepted that he never told any of the casino staff about any such problem. He was the author of his own misfortunes."
The judged added, "At the heart of Mr Al-Geabury's defence to this claim is his case that he suffers from 'a very severe and serious gambling addiction which he is unable to control' and for which he claimed he was receiving treatment as at April 8, 2014."
Ultimately the ruling went in favor of the casino in both accounts since according to the court the "evidence was a far cry from establishing the defendant's account."
This isn't the first time PokerNews has covered players looking to avoid gambling loses. Earlier this summer, legal contributor Maurice "Mac" VerStandig took a look at several players who tried to get out of their losses by claiming they were too drunk.
Image courtesy of Wikipedia.org.
Get all the latest PokerNews updates on your social media outlets. Follow us on Twitter and find us on both Facebook and Google+!