iPoker Network Merges Tier 1 and Tier 2 Player Pools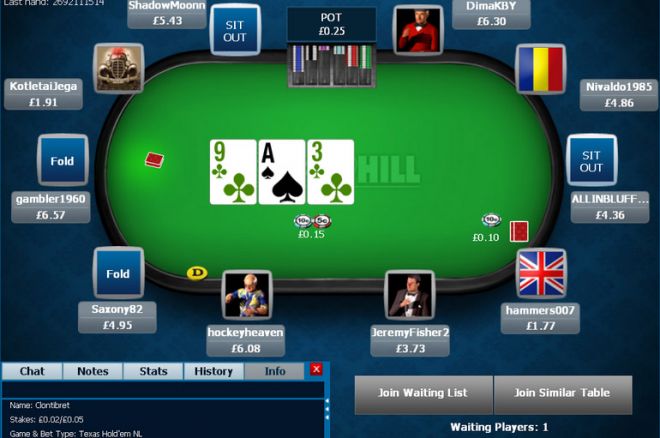 Almost two years ago, the iPoker Network split its player pools into two tiers as it attempted to prevent smaller operators from offering large rakeback deals that did little to attract new players to the network.
The split only effected some cash games limits and sit 'n' go tournaments with multi-table tournaments and Speed Poker tables being unaffected and player pools across both tiers shared. As of August 11, 2015, the two-tier system no longer exists as iPoker is merging them thanks to its Source Based Rake system.
In late January 2015, PokerNews reported that the iPoker Network was changing the way it allocates revenue to the skins on its network. Traditionally, the iPoker Network allocated revenue based on a rake contributed method, which was problematic as it rewarded skins that had more high-volume players who are typically net-winners and therefore players who take money out of the network's ecosystem.
This old method, which led to the infamous two-tier system, saw smaller skins – usually the ones not attached to a major bookmaker – be able to offer large under-the-table rakeback deals to attract players without the need to spend money on advertising, while the big bookmakers argued they were bringing in recreational players – who usually make frequent deposits – via their sportsbooks and via their costly advertising campaigns.
The Source Based Rake method, used since February 1, 2015, allocates revenue to sites in the iPoker Network based on how much of a players deposit ultimately ends up as actual revenue. In effect high-volume winning players will become a cost to each site instead of being a revenue source.
Consequences of the SBR Rake Model
Although iPoker is yet to release any official figures from the SBR model, it is thought that larger skins who used to make up the top tier, including Betfair, Paddy Power, Ladbrokes, William Hill, Betfred and bet365 will all benefit from the system thanks to helping attract new players to the network via their popular sportsbooks.
Some of the smaller sites who have a disproportionate number of high-volume players tied to large rakeback deals could see their income drop significantly and even be forced to close in extreme circumstances.
Get all the latest PokerNews updates on your social media outlets. Follow us on Twitter and find us on both Facebook and Google+!