Betfair Boss Breon Corcoran Receives a £10 Million Bonus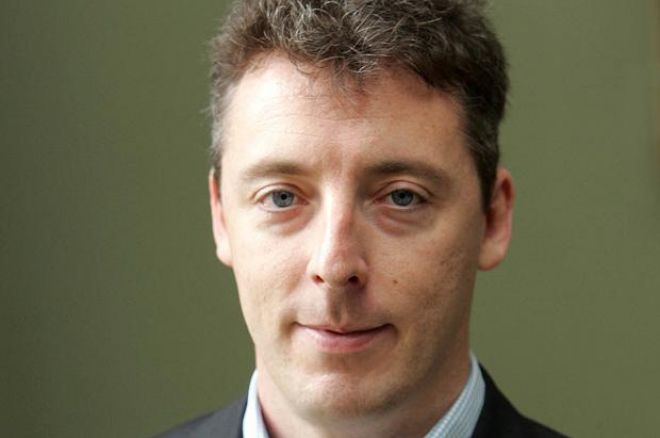 The chief executive of Betfair and Betfair Sportsbook, Breon Corcoran, received an £11.6 million package last year thanks to a £10 million bonus agreed upon when he joined the online gambling giant three years ago.
Corcoran's £10.1 million windfall was awarded in shares and is in addition to his £953,000 bonus and £528,000 salary. The former PaddyPower Chief Operation Officer earned £1.3 million the previous year and a staggering £11.6 million when this golden hello was awarded.
When Corcoran joined Betfair from Paddy Power in August 2012, signed a deal that would pay him the huge amount Betfair met three financial performance targets. Two of those targets were reached, but the third removed at a shareholder meeting in January.
Betfair informed shareholders that the third target was introduced by an administrative error. 99.8% of investors agreed to the removal of the third threshold at a shareholder meeting.
The London Stock Exchange listed company has transformed under Corcoran's guidance with UK customer numbers increasing by 250% and the share value increasing from approximately £750 million to more than £2.4 billion.
Historically, Betfair was a betting exchange but has developed a traditional bookmaking that is now flourishing. Morgan Stanley analysts state this new bookmaking business is already taking £1.2 billion worth of bets, almost as much Ladbrokes customers staked last year at £1.3 billion.
In June 2015, Betfair announced it was to increase investor's dividends by 70% following "an excellent year." Betfair reported operating profit of £94.3 million (up 53% on the previous reporting period) a figure aided by its betting exchange having a turnover of £55.3 billion and new customers increasing to 1.7 million (an increase of 52%).
Shares in Betfair closed at 2610.00p on July 20
Lead image courtesy of The Times
Get all the latest PokerNews updates on your social media outlets. Follow us on Twitter and find us on both Facebook and Google+!. Or if Sports Betting or Daily Fantasy Sports is your thing than please visit BookieSmash - The UKs #1 betting tips and online betting sites resource or FantasyWired - DFS at its finest.