666Bet's Parent Company To Be Liquidated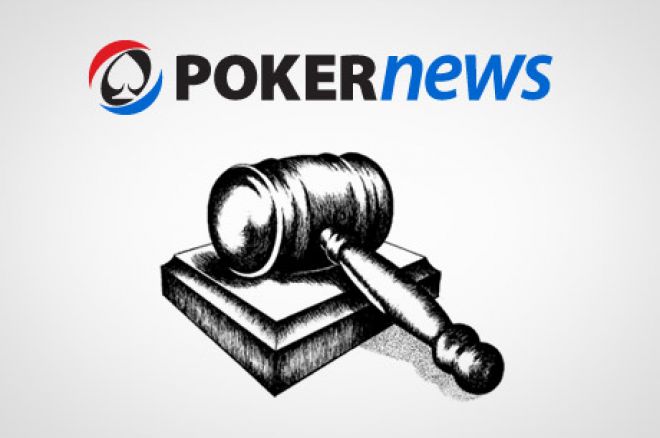 The saga surrounding gambling site 666Bet looks to be over after the UK Gambling Commission (UKGC) confirmed that 66Bet's parent company, Metro Play Limited, is to be wound up.
A statement on the UKGC website states that "Metro Play Limited is being compulsorily wound up following an Order of the Court of Alderney dated 2 July 2015" and that "As the company is being liquidated, under section 114 (2) (b) of the Gambling Act 2005, Metro Play Limited's operating licence has lapsed. They are no longer licensed to provide facilities for gambling in Great Britain."
KPMG Channel Islands Limited have been appointed liquidators for the company and anyone who is owed money from either Metro Play or 666Bet are urged to contact them before 7 August 2015.
It's a sorry ending to a long-running saga that dates back to the turn of the year.
In March 2015, the UKGC suspended the operating licence of Metro Play after a review led to the suspicion that "Metro Play Limited is unsuitable to carry on the licensed activities." A week later, one of Metro Play's directors, Paul Bell, was arrested at Heathrow airport, released and then re-arrested on the Isle of Man after 13 properties were raided and £1 million in cash seized as part of a HMRC-led investigation codenamed Operation Bannock.
The negative press continued to engulf Metro Play and 666Bet the following month when the UKGC rubbished claims that it was preventing the suspended companies from issuing refunds to customers, but two weeks later, there was apparent light at the end of the tunnel for those owed money when 666Bet announced it was utilising Skrill's services to process customer withdrawals.
Being able to withdraw funds gave customers hope, but their joy was short-lived because less than a month later, refunds to Metro Play and 666Bet customers ceased forcing Metro Play's chairman to admit the companies did not have enough funds to meet customer demands. His vows to make additional funds available appear to be nothing but more lies with the winding up order coming to light.
Get all the latest PokerNews updates on your social media outlets. Follow us on Twitter and find us on both Facebook and Google+!