Refunds to 666Bet and Metro Play Customers Cease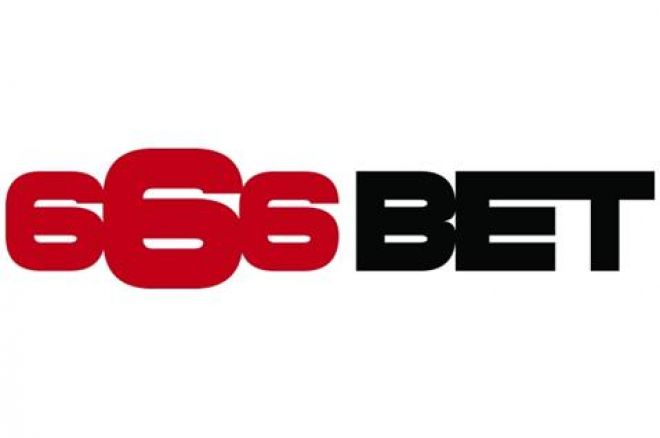 The UK Gambling Commission (UKGC) issued a statement on Friday in regards to the long-running saga of the suspended 666Bet and Metro Play.
666Bet and Metro Play had its operating licence suspended in March 2015 after the UKGC had strong enough concerns about the companies that it could no longer allow them to offer real money services. Under the terms of the suspension, 666Bet and Metro Play were informed they were allowed to settle outstanding bets and repay customer balances, although this has been denied by the management teams of both sites.
In late April 2015, 666Bet informed customers that they would be able to request withdrawals if they had a Skrill account in which to receive their funds. The stricken companies promised to pay all customers by May 24, 2015. However, the Facebook pages of 666Bet and Metro Play were quickly awash with complaints from customers saying the withdrawal process was either painfully slow or non-existent. These Facebook pages no longer exist.
Customers have found it difficult to communicate with either of the suspended sites and it now appears that the coffers have run dry and further investment is needed in order to fund the withdrawals.
Part of the UKGC statement reads:
The Commission has now been informed by Metro Play's Chairman and major shareholder that he plans to make additional funds available to enable payments to customers. The Commission also understands that customers will no longer be able to access their accounts and make withdrawal requests via the websites.

The Commission understands that payments are not presently being made, pending the promised additional funding needed from the owners and the alternative withdrawal arrangements being made available.

Whilst the Commission is attempting to ensure that Metro Play customers are kept up to date, we can provide no independent assurance of the information we relay and cannot assist customers in recovering funds, or become involved with contractual disputes between customers and Metro Play. As we have previously set out, the Commission does not in any way guarantee funds deposited by consumers or prizes due.
Visitors to 666Bet are greeted with a worrying static landing page that reads:
666Bet are no longer able to provide access to your account as highlighted in our notification to the UK Gaming Commission website 3 weeks ago.

Unfortunately we are no longer able to process any withdrawals from your account as this deadline has now passed.

All current withdrawal requess [sic] are queries will be handles as quicly as possible but please pe patient as we have limited resources available at this time.

Later in the week we will provide a contact email address on this page for any additional queries that may arise.

Thank you for your patience and understanding,

The 666BET Team
It appears that the UKGC had just cause to suspend the licence of 666Bet and Metro Play even if that does not help those who have effectively had their money stolen from them. Although Metro Play's chairman and major shareholder has pledged to make extra funds available, customers won't be holding their breath as it is the latest in a long line of unfulfilled promises.
Get all the latest PokerNews updates on your social media outlets. Follow us on Twitter and find us on both Facebook and Google+!