Betfair Increase Dividend By 70 Per Cent After Profits Soar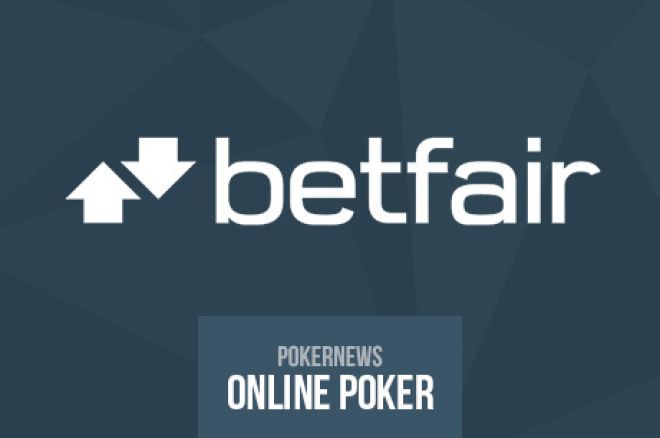 Online gambling giant, Betfair, announced its financial figures for the financial year 2015 under the headline "product and marketing investment drives record customer activity."
Betfair's operating expenses increased by 6% to £265.7 million after is spent £136.1 million (up 10% from FY14) on Sales and marketing and a further £62.4 million (up 4%) on technology. These increased costs more than paid for themselves, however, as total revenue for the group weighed in at £476.5 million, up some 21% from the previous year.
The London Stock Exchange listed company reported operating profit of £94.3 million (up 53%) thanks in part to the number of new customers increasing to 1.7 million (52%). A large percentage of that huge active customer base used Betfair's exchange which had a turnover of £55.3 billion and generated revenues up £328.0 million (up from £280.5 million in 2014).
Its Gaming division, which consists of various casino products, bespoke exchange games, Tradefair Spread and poker, also flourished in 2015 and generated revenue of £88.5 million (up from £66.2 million).
Breon Corcoran, Betfair's Chief Executive Officer, said in a statement to investors:
FY15 has been an excellent year for Betfair Sportsbook. We are successfully executing our strategy and achieving profitable scale in sustainable markets. Our investments are working, the business now operates at pace and our people have a strong will to win.

The financial year started with the World Cup, which allowed us to engage with many new and existing customers and gain trading momentum. This carried on throughout the rest of the year, culminating in record customer numbers and betting volumes at the Cheltenham Festival and Grand National meeting.

Product is a key reason why customers join and stay with Betfair. Important product improvements, including the extension of Price Rush to each way bets and Cash Out to in-running horseracing, helped to drive a strong performance during these key racing festivals. We continue to invest heavily in the business. This year we spent c.£28m more on marketing and customer bonuses and added more than 60 people to our product development teams.

Our "Tap Tap Boom" advertising campaign has been effective in showing the simplicity of using Betfair, especially through our market-leading mobile apps. We are sustaining our marketing investment throughout the upcoming season, including leading slots on Sky Sports and BT Sport's football coverage.

Betfair is well positioned for further growth and we look forward to building on these results in FY16
The Betfair Board have proposed a dividend per share of 34.0p a huge 70% increase on the 20.0p per share in FY14, this despite returning £223.8 million to shareholders in January 2015. Shares in Betfair were trading at 2,391.00p each at 11:00am on June 19, 2015.
Get all the latest PokerNews updates on your social media outlets. Follow us on Twitter and find us on both Facebook and Google+!. Or if Sports Betting or Daily Fantasy Sports is your thing than please visit BookieSmash - The UKs #1 betting tips and online betting sites resource or FantasyWired - DFS at its finest.